2019 BJE GALA - January 17, 2019

Thursday January 17, 2019
Barad Hall, Sinai Temple

We are delighted to honor Dr. Michael Berenbaum, David Nimmer and Betty Winn for their decades of extraordinary impact in building Jewish educational programs throughout Los Angeles and the world.  The 2019 Gala raises funds for BJE supporting a broad range of educational initiatives to enhance quality, increase access, and encourage participation in Jewish education. 
Our Honorees
Dr. Michael Berenbaum is a distinguished Holocaust historian. He played a leading role in the creation of the U.S. Holocaust Memorial Museum and served as the first director of its Research Institute.  In 1997, he moved to L.A. to become President and CEO of the Survivors of the Shoah Visual History Foundation. He currently serves as the Director of the Sigi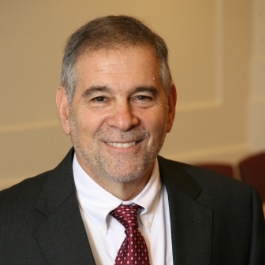 Ziering Institute on Exploring the Ethical and Religious Implications of the Holocaust, American Jewish University. Michael has dedicated his career to teaching the Holocaust across a multitude of formats, from university classrooms to documentary and dramatic films and museum exhibitions.   Michael is an active member of the Library Minyan, Temple Beth Am (conservative).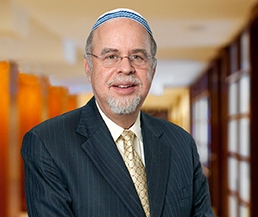 David Nimmer is an international expert on copyright law, annually updating Nimmer on Copyright, the field's standard reference. Of counsel to Irell & Manella LLP, David also serves as Professor from Practice at UCLA Law School and guest professor at numerous universities across the world.  David has woven his passion for Jewish learning into his professional work by authoring articles on the overlap between halakha and copyright. David serves on the board of BJE and is a past president of B'nai David-Judea Congregation (Orthodox) where, 14 years ago, he established an ongoing lunch for the homeless.  He was previously on the boards of Maimonides Academy and Shalhevet High School.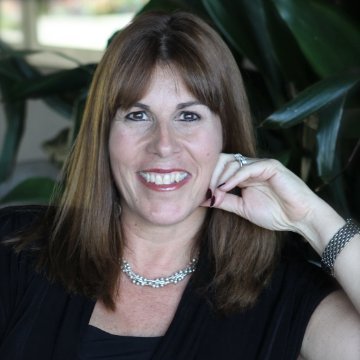 Betty Winn has served tirelessly as a leader in secular and Jewish education and charitable causes close to her heart for decades. A past Head of School at the Abraham Joshua Heschel Day School and Director of BJE's Center for Excellence in Early Childhood and Day School Education, Betty currently serves as a senior consultant at BJE. In addition to working to strengthen day school education across Los Angeles, she actively participates as a lay leader on numerous committees at Wilshire Boulevard Temple (reform) and has been involved, for over thirty years, with LA Family Housing, a local charity that works to combat homelessness.