Join BJE for a Family-Friendly Day of Service Learning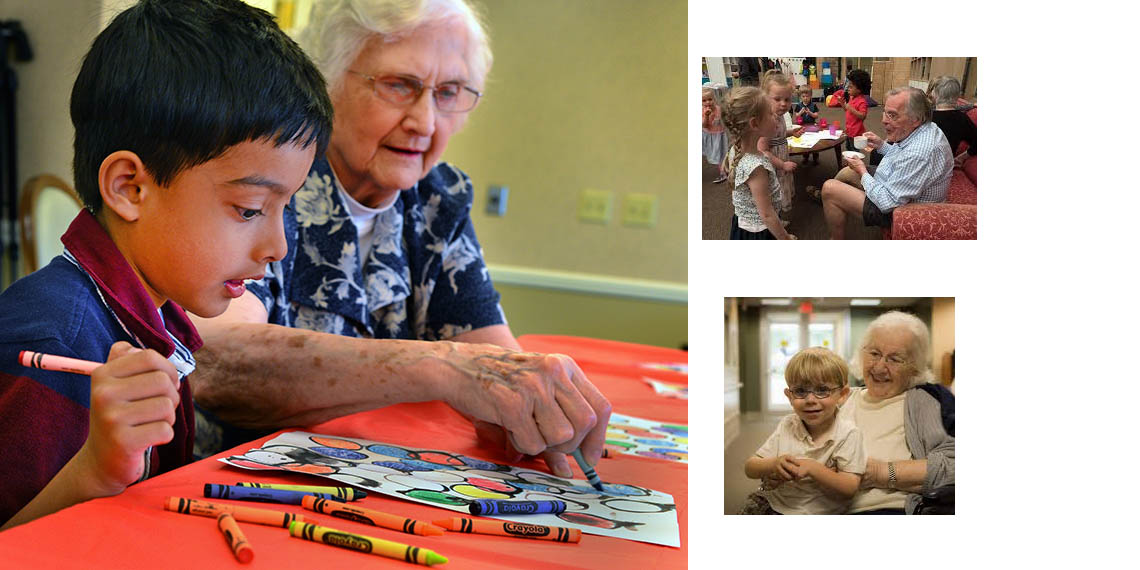 On Sunday, March 31, BJE, in partnership with its JKidLA program, will hold another Day of Service Learning, following a very successful event in the fall. Participants will gather at the Jewish Home for the Aging in Reseda, from 9:45-11:45 am for challah making, painting and planting potted plants, arts and crafts, and singing with the residents of the Jewish Home for the Aging.

Volunteers of all ages are welcome, but space will be limited, so we encourage people to sign up early!  
Co-chairs for BJE's spring Day of Service, Amy Leibowitz and Kimberly Schwarz, encourage families and individuals to sign up. "It is incredibly gratifying to spend part of the weekend rolling up your sleeves and participating in hands on service work, along with dozens of other members of our community."
For information about BJE's Day of Service, or to sign up, contact Millie Wexler at [email protected] or 323-761-8631.