Photo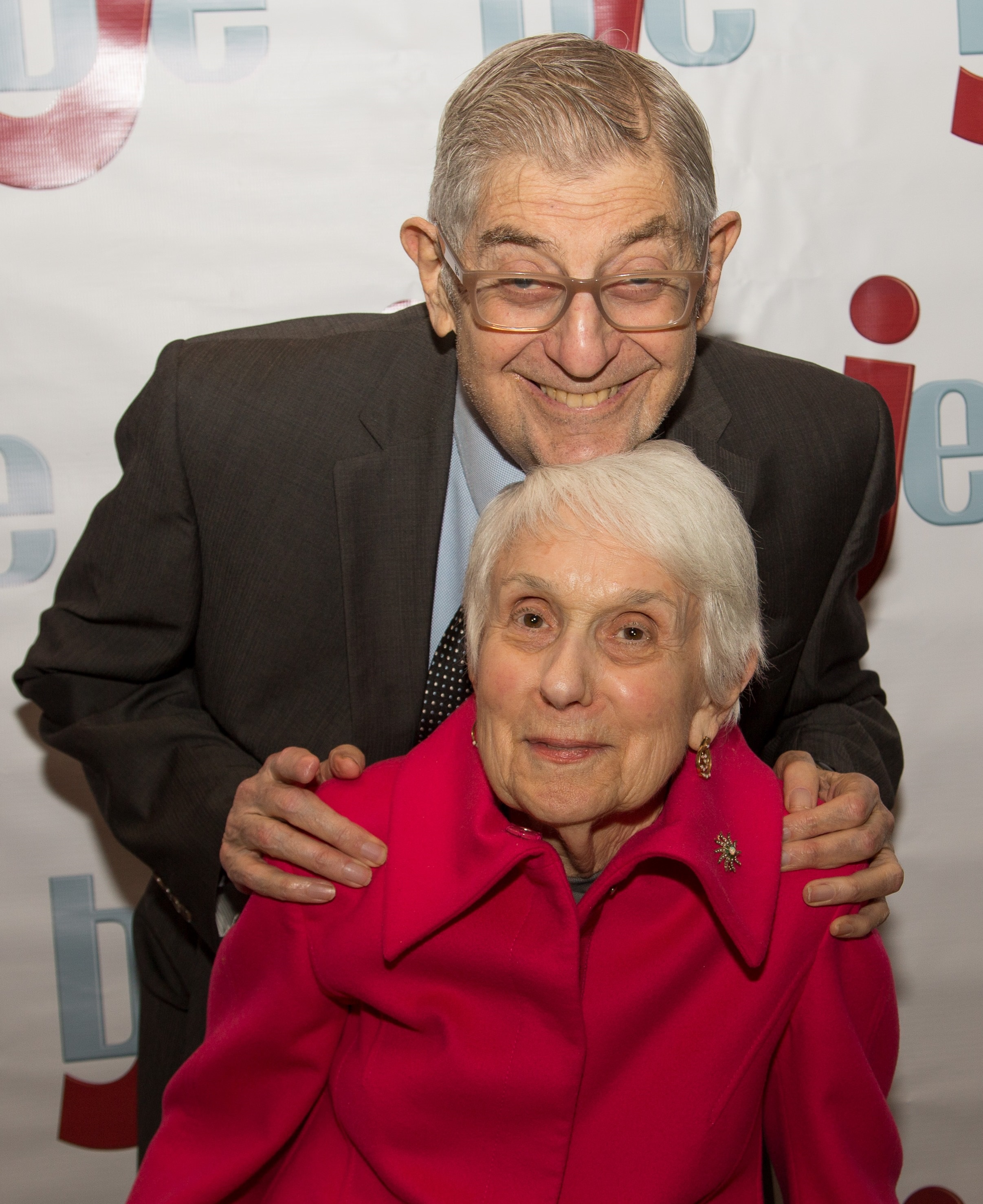 Bio
Ellen is a second generation Angeleno. Her father, Bernie Levin, was born in Los Angeles in 1912.  She lives in Beverly Hills with her husband of 48 years, Martin Jacobs, an attorney. Their children Joel, an attorney, and Rabbi Margie, attended Sinai Akiba Academy and each has two daughters.  Ellen served as PTA President and Board Executive Vice President while Margie and Joel were at Sinai Akiba.
Ellen was a BJE Board member for over forty years.  She co-chaired the Early Childhood Committee and served on the High School Programs Committee.  She co-chaired the 1997 BJE dinner at which her father was an honoree. Ellen is now a member of the BJE Advisory Board and the Financial Resources Development Committee.  She was a member of the Temple Beth Am Board for more than twenty years, serving as a Vice President for six years and is now a Guardian. She received the President's Award from Beth Am three times and was elected to the Hall of Honor in 1997. Her current volunteering at Beth Am includes proofreading and co-chairing both the Gala Tribute Book committee and a monthly Beth Am study group, In 1997 she was an Adult Bat Mitzvah.
Ellen was a member of the Jewish Federation Board for six years.  She was involved in United Jewish Fund beginning in 1962, chairing two committees of the Women's Division.  She was a member of the Women's Conference Board and served as Secretary.