Photo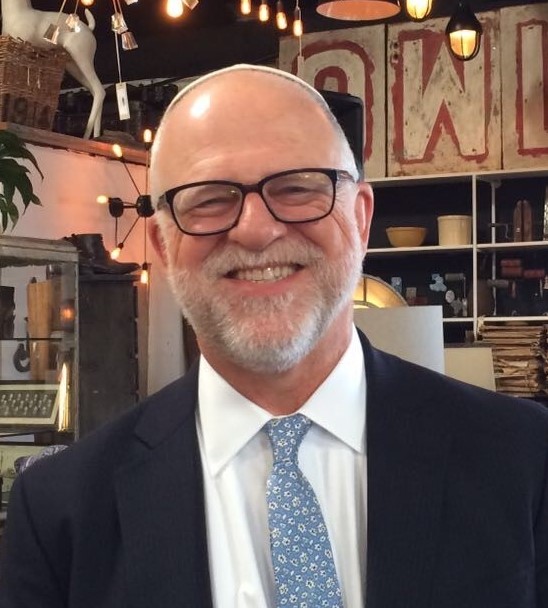 Bio
Norm joined Merrill Lynch Wealth Management in 1985 as a Financial Advisor and has served his entire career in the Beverly Hills office. His focus is on developing strategies for individuals, their families and their businesses to help them meet their short- and long-term financial goals. Norm's approach to wealth management is consultative, objective, and committed to excellence.
Norm holds the Chartered Retirement Planning CounselorSM designation, reflecting his commitment to focus on his clients' retirement planning and retirement income needs. He can review with them all of the options to help maximize benefits and long-term results. He is committed to his continuing education and knowledge development to serve his clients in all areas of financial management.
Norm is a 1973 graduate of the University of Toronto, and earned both a Master of Science and a Master of Arts concurrently in 1980 from the University of Southern California and the Hebrew Union College. In addition to his position on the BJE Advisory Board, he currently serves on the board of The Jacob Pressman Academy, a U.S. Department of Education designated National Blue Ribbon School in Los Angeles. As an avid cyclist, he participates in many charitable rides throughout the year, and has a lifelong commitment to his softball (fast-pitch) and yoga practice. Norm and his wife, Irene, live in Los Angeles, with their three grown children and their families in LA and New York.