Photo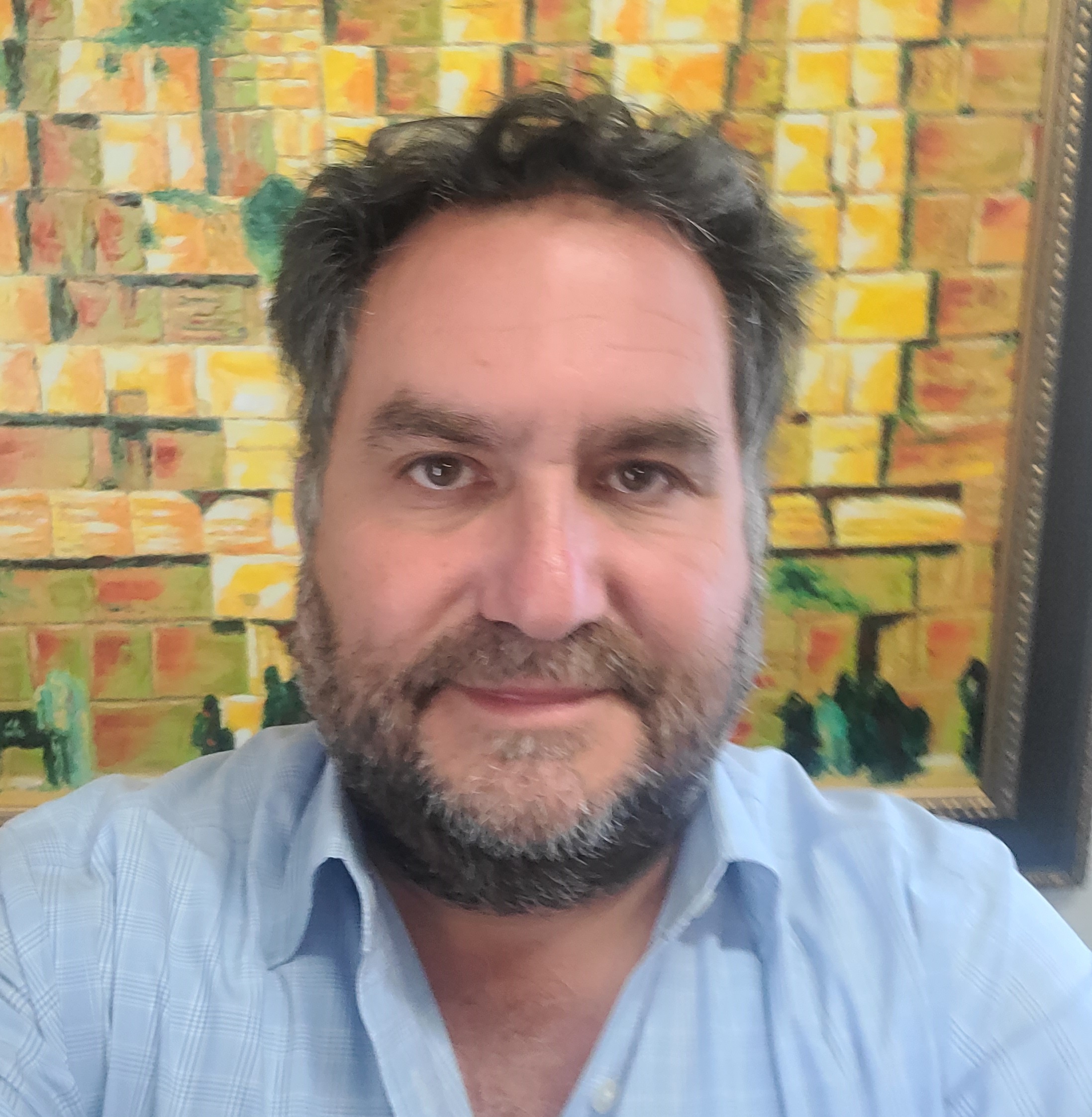 Bio
Brian is the managing partner of the accounting firm Barak Richter & Dror, as well the managing member of the RCB Equities group of investing companies. Barak Richter & Dror (BRD) is the continuation of the firm Barak and Richter which has been serving the Los Angeles community since its inception in 1956. BRD specializes in real estate taxation, estate planning and income tax minimization.
 
Brian was born and raised in Los Angeles, where he and his wife Tabitha have raised six children, been involved in Los Angeles Jewish education for over 25 years, and started two high schools.  He currently serves on numerous school boards and was recently appointed to the board of the Simon Wiesenthal Center in Los Angeles.
 
Brian is also the Treasurer of a local Private Foundation which provides for various and widespread social and educational programs.