Photo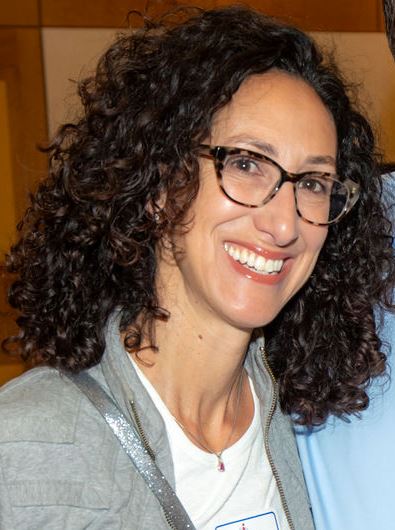 Bio
Dorit Naftalin Nelson lives in the Pico Robertson neighborhood with her husband Harry Nelson. Dorit meet Harry through his sister who was her housemate at the University of Michigan where she received her Masters in Public Health. Harry and Dorit have 4 children Ami, Noa, Aiden & Leila.  Dorit spends her days as a healthcare consultant focusing on underserved populations.  
Jewish education has always been important to Dorit. As a graduate of Abraham Joshua Heschel Day School (a long time ago), Dorit knew from an early age the importance of a Jewish education. Ever since becoming a parent her commitment to Jewish education has only grown. While Harry was the President of Harkham Hillel Hebrew Academy, Dorit was active in the PTA and helped spearhead and orchestrate many of the school events. She was excited to join the BJE Board and be part of the exciting programs that BJE has to offer. 
To keep busy Dorit loves to find the hidden treasures of Los Angeles, cook the recipes she finds in The New York Times food section and get her steps in by climbing the Culver City Stairs.