Photo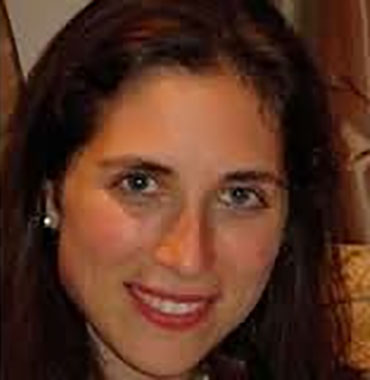 Bio
Ilana is passionate about learning Torah and about Jewish Education.  Ilana is a product of the Toronto Day School system.  After attending Brovender's in Jerusalem, she earned her Bachelor of Arts, Bachelor of Education, and Advanced Certificate in Hebrew and Jewish Studies at York University in Toronto.  Ilana completed her Juris Doctor in Los Angeles after marrying her husband, Gil.  Ilana was an extern in both the California Court of Appeals and U.S. District Court (Central District). She also taught Constitutional Law classes in a public high school. Ilana practiced Family Law for several years in Los Angeles and is a member of the California and New York State Bars.
She enjoys being a member of the Jewish Women's Repertory Company.  Gil and Ilana are active at Young Israel of Century City and have three children who attend Maimonides Academy. 
Ilana focused her teacher training in Jewish middle schools. She has guest lectured for the B'nei Akiva Bat Mitzvah program. She has also guest taught periodically each year at Maimonides Academy in classes ranging from 4th-8th grade, since 2013, on topics in Tanach and Jewish Holidays, and has taught full units on Zionism.  Ilana has actively sought to improve the use of Hebrew language by elementary school students and teachers.  She also will be assisting with classes for the Chidon HaTanach.