Photo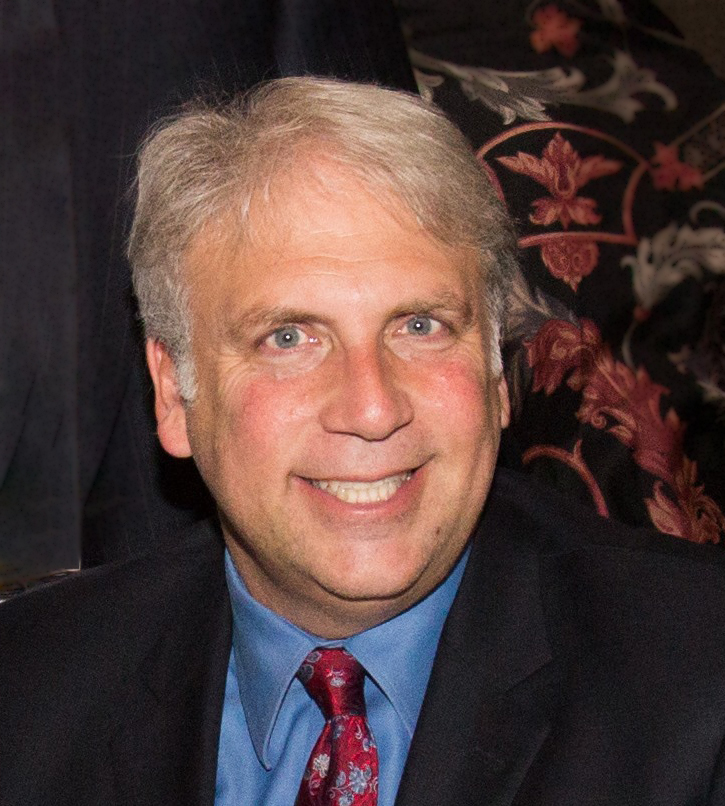 Bio
Jay brings to the BJE Board of Directors the experiences and vantage points of the several "hats" he has worn: Jewish educator for eight years; camper and counselor at Camp Ramah in Wisconsin; synagogue board member; board member and officer of a Jewish Family Services agency; and, parent of two children presently enrolled in complementary Jewish education.
In secular life, Jay is a business and real estate lawyer with expertise in business planning, operations, finance, and negotiations. Prior to relocating to California, Jay served as an elected City Councilman in Illinois. Jay also has had sideline activities in broadcast and print media and in freelance writing.
Jay started his work with BJE in 2012, as a member of the Task Force on Complementary Jewish Education, and has been a member of the Board of Directors since 2013. As "Jewish continuity" is an important focus of Jay's efforts, marketing BJE's activities and strategic planning are areas of particular interest in his service to BJE and the Jewish community.