Job Title
BJE Board, Corresponding Secretary, Financial Resource Development Chair
Photo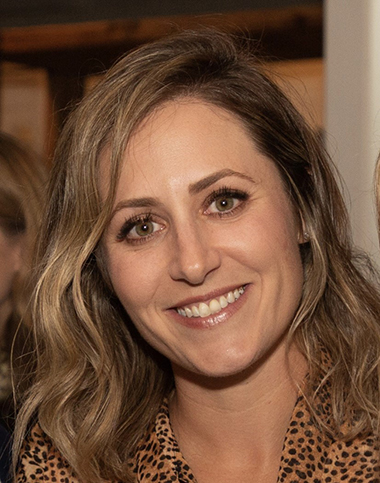 Bio
Joanna was born and raised in the Los Angeles Jewish community. She graduated from Sinai Akiba Academy, attended Camp Ramah in Ojai as a camper and counselor and complemented her Harvard Westlake education with the LA Hebrew High program. After attending college at the University of Pennsylvania and a stint working and living in New York, she returned to Los Angeles with her husband Josh Kaplan.
Joanna and Josh's three children attend the Jacob Pressman Academy of Temple Beth Am. Joanna is the immediate past president of the Pressman ECC and served on the school's Education Cabinet for a number of years. Joanna and her family are active members of both Temple Beth Am and Bnai-David Judea.
Professionally, Joanna is an Associate Marriage & Family Therapist. She works with middle school students at the Stella Middle Charter Academy through the Antioch University Counseling Center. In her spare time, Joanna enjoys skiing, spending time at the beach and taking a nice long jog.