Photo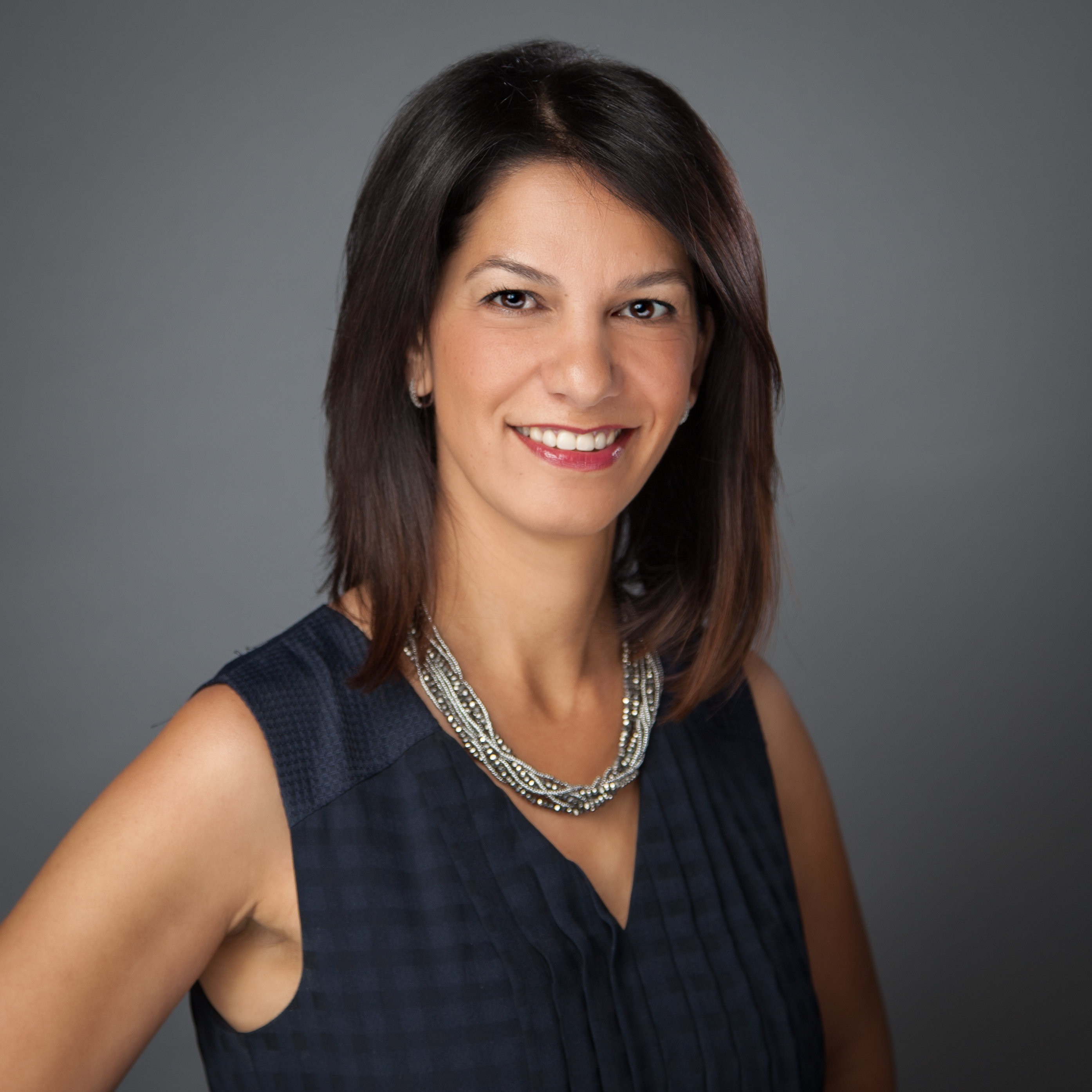 Bio
Lee Broekman resides in Encino with her husband, Jeremy, and their three children, Adar, Noa and Nadav. Her family is highly involved in Jewish experiential education as active members of Leo Baeck Temple, Camp Alonim and BBYO.
Lee is a communication professor, professional coach and executive trainer. She teaches public speaking and presentation skills at UCLA School of Law and has previously taught at AJU's Communication and Media Department and USC's Annenberg and Marshall Schools. Lee is the Principal of Organic Communication, an executive education company training attorneys, professionals and teams to elevate their performance and expand their leadership. An expert in persuasion, presentation and interpersonal communication, Lee is the author of Stop Blocking, Start Connecting: 8 Key Skills of Successful Communicators. 
Lee received her Bachelor of Arts in English Literature and Political Science from American Jewish University and earned her MA in Communication Management from the Annenberg School for Communication at USC. She completed her doctoral coursework in education as a Jim Joseph Fellow at the Jewish Theological Seminary in New York and is currently researching community and connectedness in Jewish Education at the Davidson School at JTS.
In addition to her BJE Board involvement, Lee is on the Board of Trustees at Leo Baeck Temple, where she has served on the Yom Limmud/Day of Learning Committee. Lee also serves on the Executive Leadership Faculty of The Four Seasons Hotel in Westlake, as an Advisory Board Member of the Terry Deal Leadership Institute at the University of La Verne, as a Selection Day Judge of the Coro Fellowship Program in Public Affairs and as a Board Member of Bookworm Global, where she and her daughter actively dedicate their time to promoting literacy in underserved communities.