Job Title
BJE Board, Past President
Photo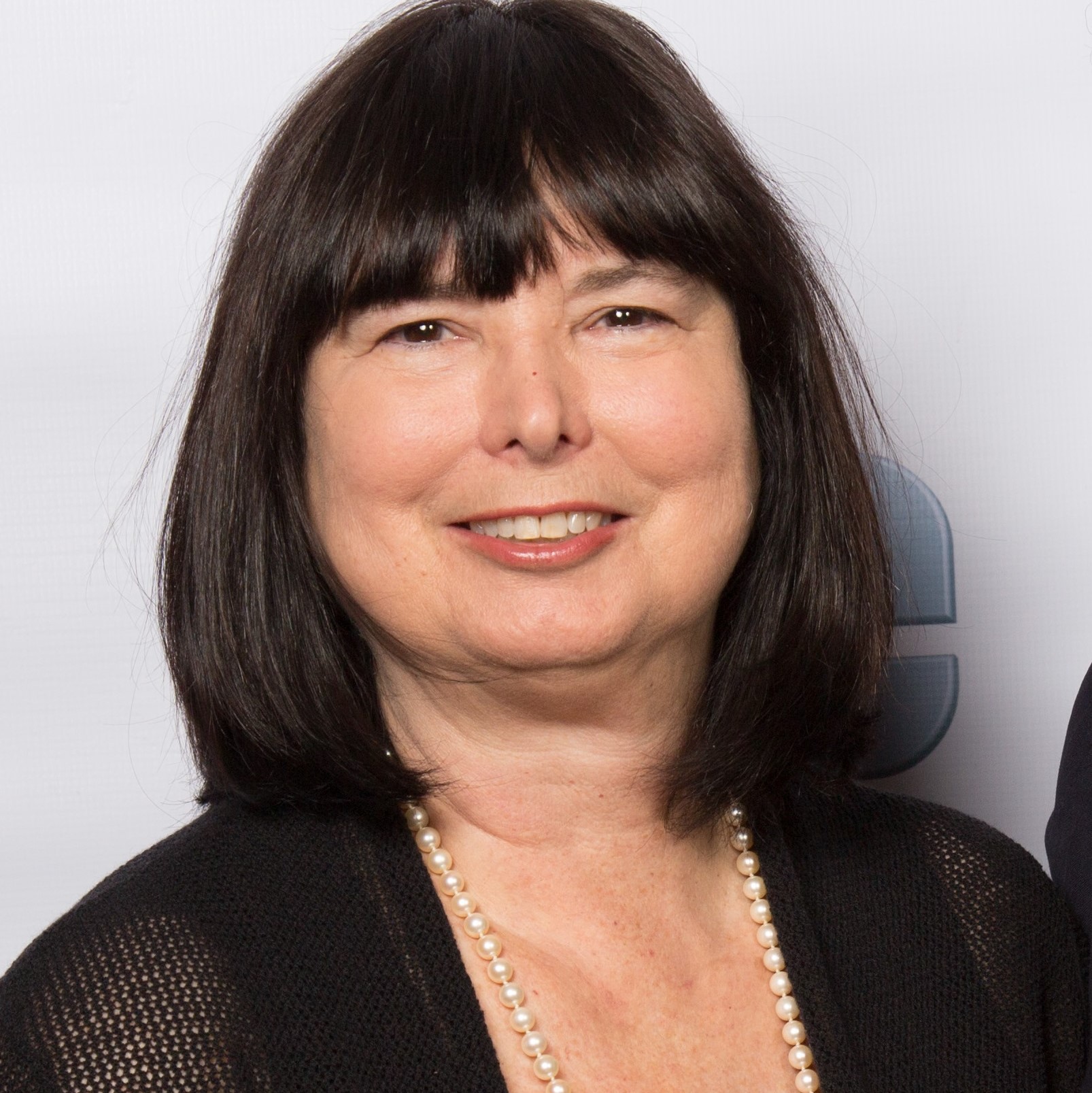 Bio
Linda Goldenberg Mayman, a past BJE President (1991-1994), has been an active member of the BJE board for well over three decades. A native of Los Angeles, Linda earned a B.A. at UCLA and a J.D. at the UCLA School of Law. Married to Robert Mayman, also an attorney, Linda is the mother of four adult children, all of whom were educated at BJE-accredited schools; she and Bob have grandchildren in Los Angeles (all attending BJE accredited schools), New York and Israel.
From strategic planning, to financial resource development, from drafting by-laws to pioneering BJE's involvement in school accreditation, there is no aspect of BJE's work in which Linda has not been involved. Her volunteer activities outside BJE have included facilitation of intra-religious dialogues through the Council on Jewish Life (formerly, an activity center within the Jewish Federation) and serving on the Federation Board and Executive Committee and as President of The Westwood Village Synagogue, of which she is a founding member. Linda also worked with L.A.'s Hillel Council to organize programs for high school students to encourage teens to include opportunities for Jewish engagement in their college search process.
Linda's dedication to BJE reflects her strong sense that the education of children is essential to the future of the Jewish community. Linda was honored by BJE for her decades of service at the 2003 Annual Gala. When she is not busy with her family, BJE or other volunteer pursuits, Linda enjoys cooking, reading and walks on the beach.