Photo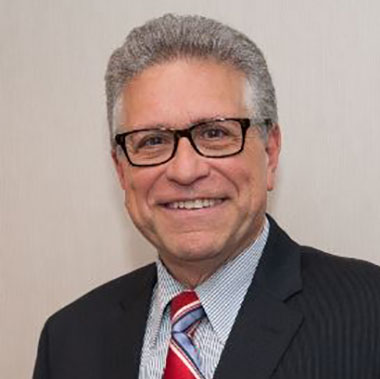 Bio
When Mark is not practicing his profession as a pediatric dentist, he is a part-time cantor. He and his wife Deborah have been married for 41 years and are the parents of four children, all of whom are happily married and the source of Mark and Deborah's numerous grandchildren.
Mark's educational resume includes a bachelor's degree in Psychology from Wayne State University, a master's degree in Occupational and Environmental Health from Wayne State University School of Medicine, a D.D.S. from the University of Detroit School of Dentistry, and a Certificate in Pediatric Dentistry from Rutgers University School of Dentistry.
 
In addition to being the master of ceremonies at numerous BJE galas, Mark has served as BJE Vice President, Chair of the Accreditation Committee and Chair of the Directors Nominating Committee. He is a past president of Young Israel of Century City, a Wexner Heritage Foundation Alumni, and past Vice President of Harkham Hillel Hebrew Academy.