Photo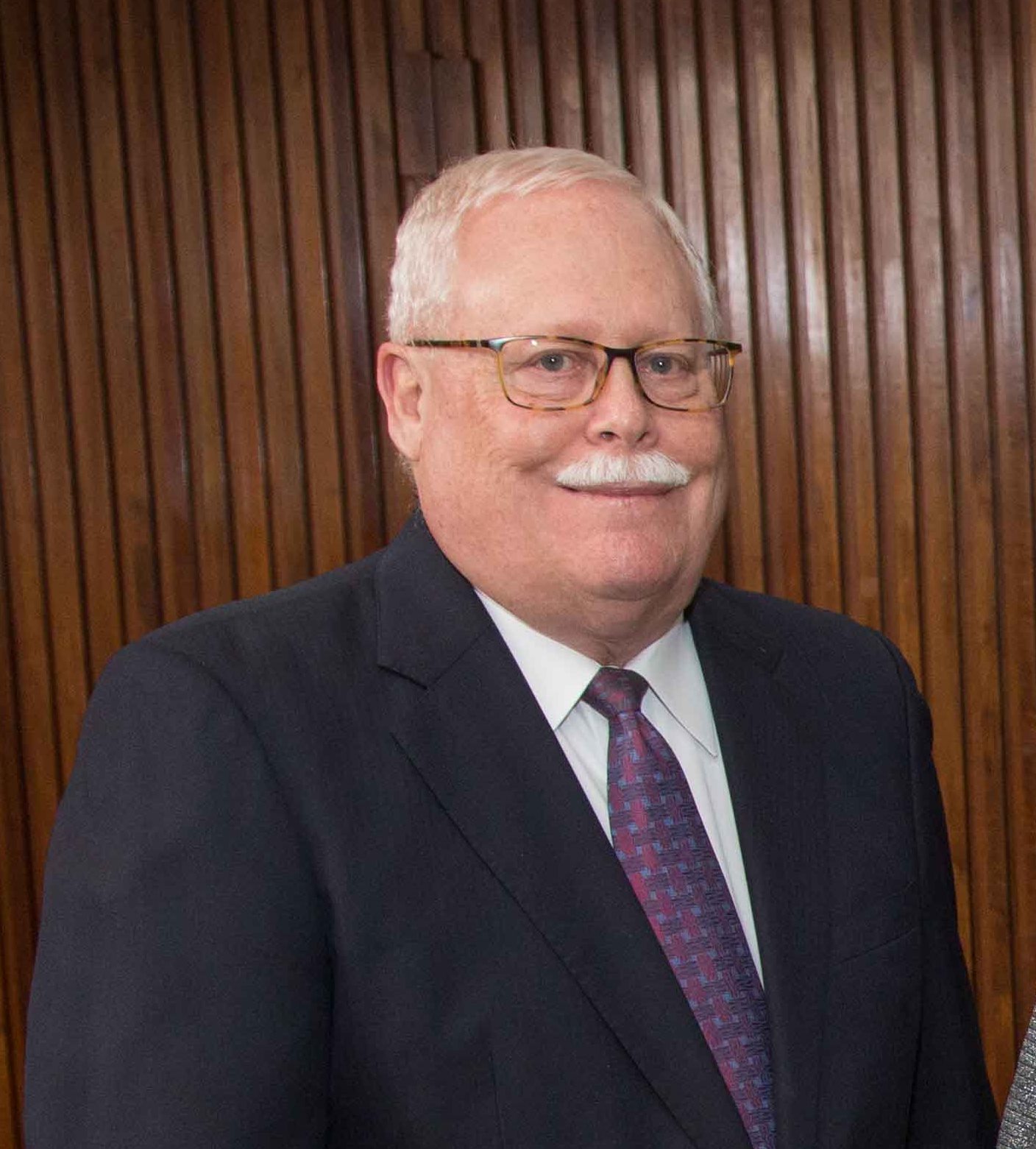 Bio
Mark resides in Encino with his wife Penny. They have two children, Allison and Michael who were the beneficiaries of Jewish day school and high school educations having graduated from Stephen Wise Temple schools and Milken Community High School. Allison graduated from USC and currently resides in New York. Michael graduated from the University of Illinois, in Champaign and currently resides in Chicago.
Mark is a CPA. He recently retired after practicing for many years as a partner at the national CPA firm of Cohn Reznick LLP and was a founding partner of the accounting firm of Good, Swartz, Brown & Berns.
Mark was President of Stephen Wise Temple and has chaired many committees, including the Endowment, Financial Oversight, Personnel, Audit, Nominating and the Building Committees.  He has served on many boards including Milken Community High School, the National Board of the Union of Reform Judaism, the Pacific Southwest Regions Executive Committee, and the Hebrew Union College Board of Overseers.