Job Title
BJE Board, Vice President
Photo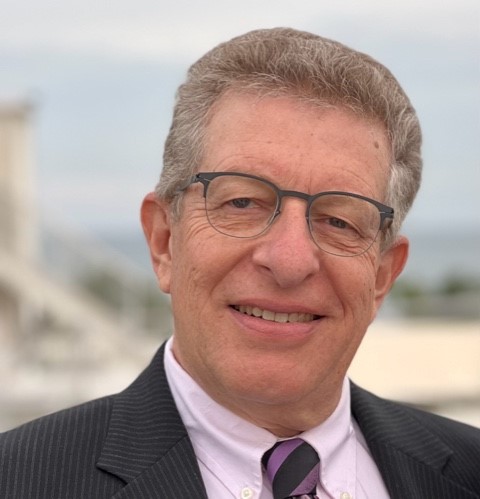 Bio
Mayer Brenner, BJE Vice President, is a life-long Angeleno and longtime member of Temple Beth Am. He attended Beth Am's religious school and Los Angeles Hebrew High School and holds engineering and medical degrees from UCLA. His professional focus has been computer design and consulting, both for healthcare and new media applications. He has served on the Education Cabinet of Pressman Academy and the Temple Beth Am Board of Trustees.
Mayer and Sandy have been married since 1983. Sandy, also a born-and-bred Angeleno, recently retired after 35 years in the education sales division of Apple.
Mayer and Sandy have two children, Morrisa and Yonina. Morrisa attended Pressman Academy and LACES (Los Angeles Center for Enriched Studies), earned undergraduate and graduate degrees from M.I.T., and now works as a software engineer. Yonina is also a graduate of Pressman Academy, and of Milken Community High School and Boston University, and is pursuing graduate studies in Library and Archival Science at Simmons University.