Job Title
BJE Board, Directors Nominating Committee Chair
Photo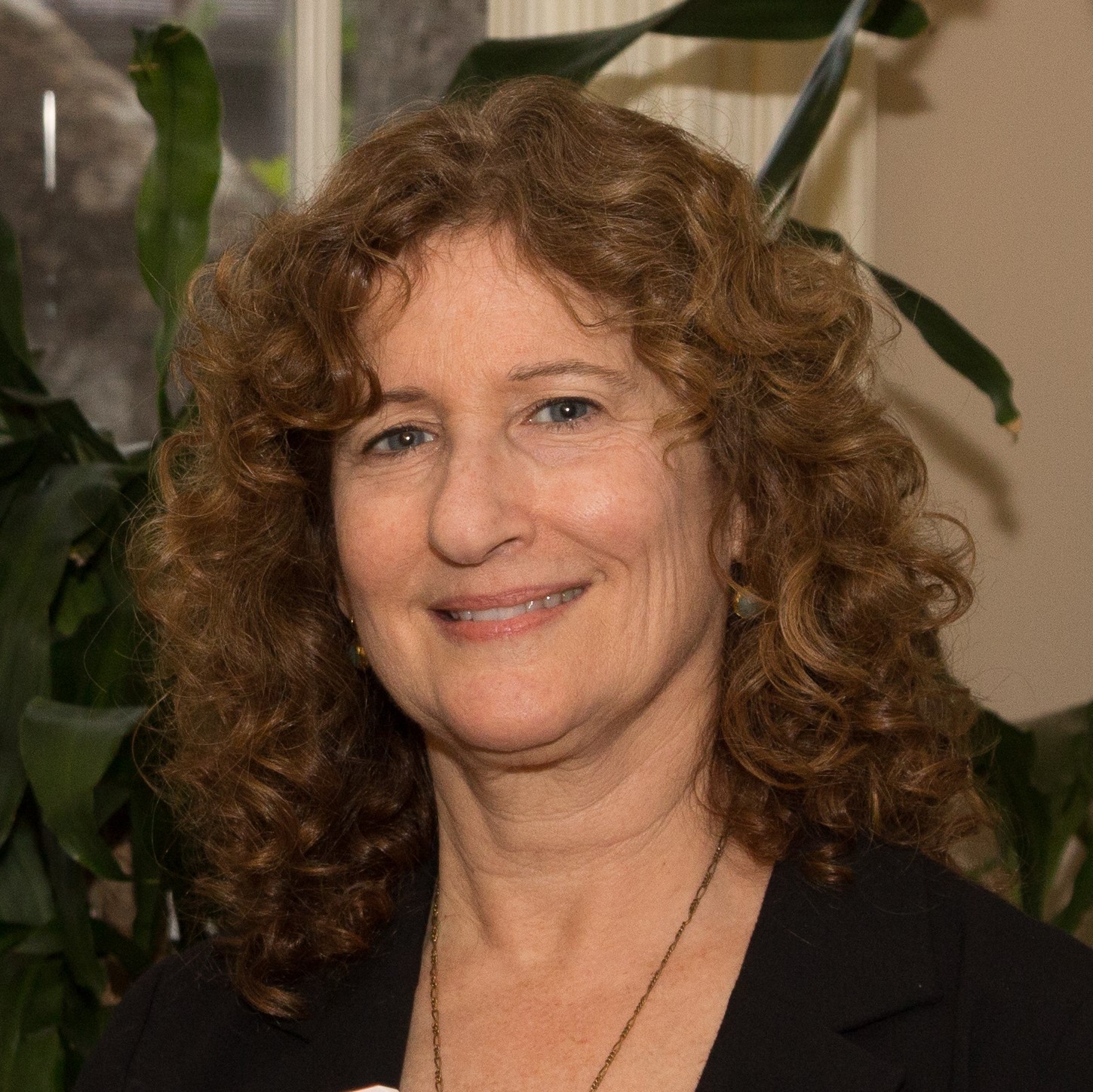 Bio
Susan grew up in Los Angeles and is a grateful beneficiary of many of BJE's programs. She and her husband Joel value the importance of Jewish education, and their children Rena, Ethan, and Anna  are graduates of Sinai Akiba Academy and Milken Community High School, and alumni of  BJE programs such as March of the Living. 
 
A long-time BJE Board member, she has made wonderful friendships while chairing three committees--Youth Programs, Marketing Jewish Education, and Board Development. She was a former Chair of Sinai Akiba's Education Committee, Milken Community High School's Education Committee, and the Federation's Tel Aviv/Los Angeles School Twinning Program. Currently she serves on the Jewish Federation's Birth through High School Committee, and is a member of Sinai Temple and Temple Beth Am.
 
Susan is actively involved in the Los Angeles Coalition to Abolish Slavery and Trafficking. Susan received her B.A. from U.C. Berkeley, and her J.D. degree from UCLA School of Law where she practiced at the Center for Law in the Public Interest. She also was a graduate of the Wexner Heritage Foundation Program. She and Joel enjoy traveling to visit children, grandchildren, and family members who live across the U.S., Israel, Sweden, and Norway.