Job Title
Marketing & Fundraising Coordinator
Photo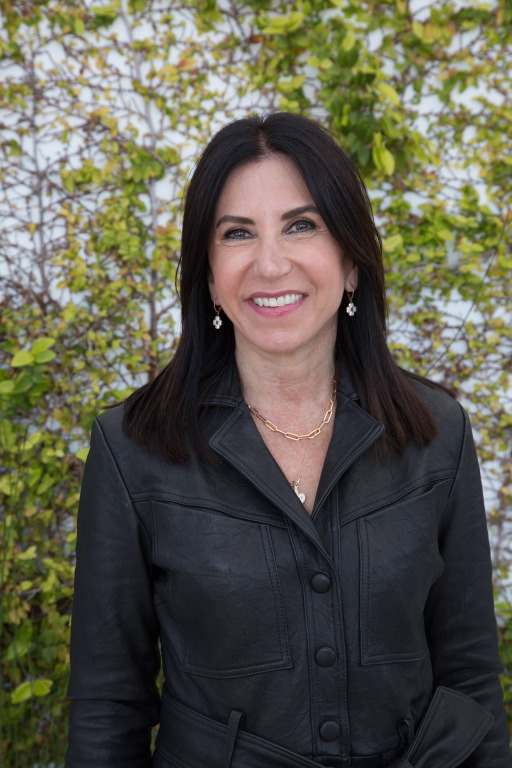 Bio
[email protected]
(323) 761-8631
Julie joined BJE as the Marketing & Fundraising Coordinator in 2022. She is excited to be helping to provide support for programs that benefit children and the Jewish community of Los Angeles as a whole.
​Her connection to the Los Angeles Jewish community began in 2003, when she and her family moved from New York, and enrolled their daughters at Wise School Early Childhood Center. Her oldest daughter graduated from Milken Community High School, and two of her children travelled with BJE March of the Living during high school.
Julie started her ​professional career in the jewelry industry in New York, working for large manufacturers and selling to major retailers. She launched a jewelry business catering to same sex couples called Proposition Love.
In 2012, ​she took a break to focus her attention ​on her children's schools. She served on the Parent Association board at Marlborough School, where she oversaw a variety of committees, and organized fundraising efforts on behalf of the Parent Association. She also coordinated the school's graduation ceremony and event, as well as the student graduation festivities.
Julie lives in Los Angeles with her husband Brian, who is a principal at a national e-discovery and legal staffing company. Their ​oldest daughter, Amanda, graduated from University of Michigan and currently works in NY for ​a global PR firm; ​middle daughter, Edina, is a college junior at Emory University, and ​youngest, Scarlett, is a freshman at Marlborough School in Los Angeles.
Julie graduated from SUNY Albany, where she earned a B.A. in English. When she's not working, she loves to exercise, play mah jong, needlepoint and plan parties!