Barry Weintraub March of the Living Scholarship Fund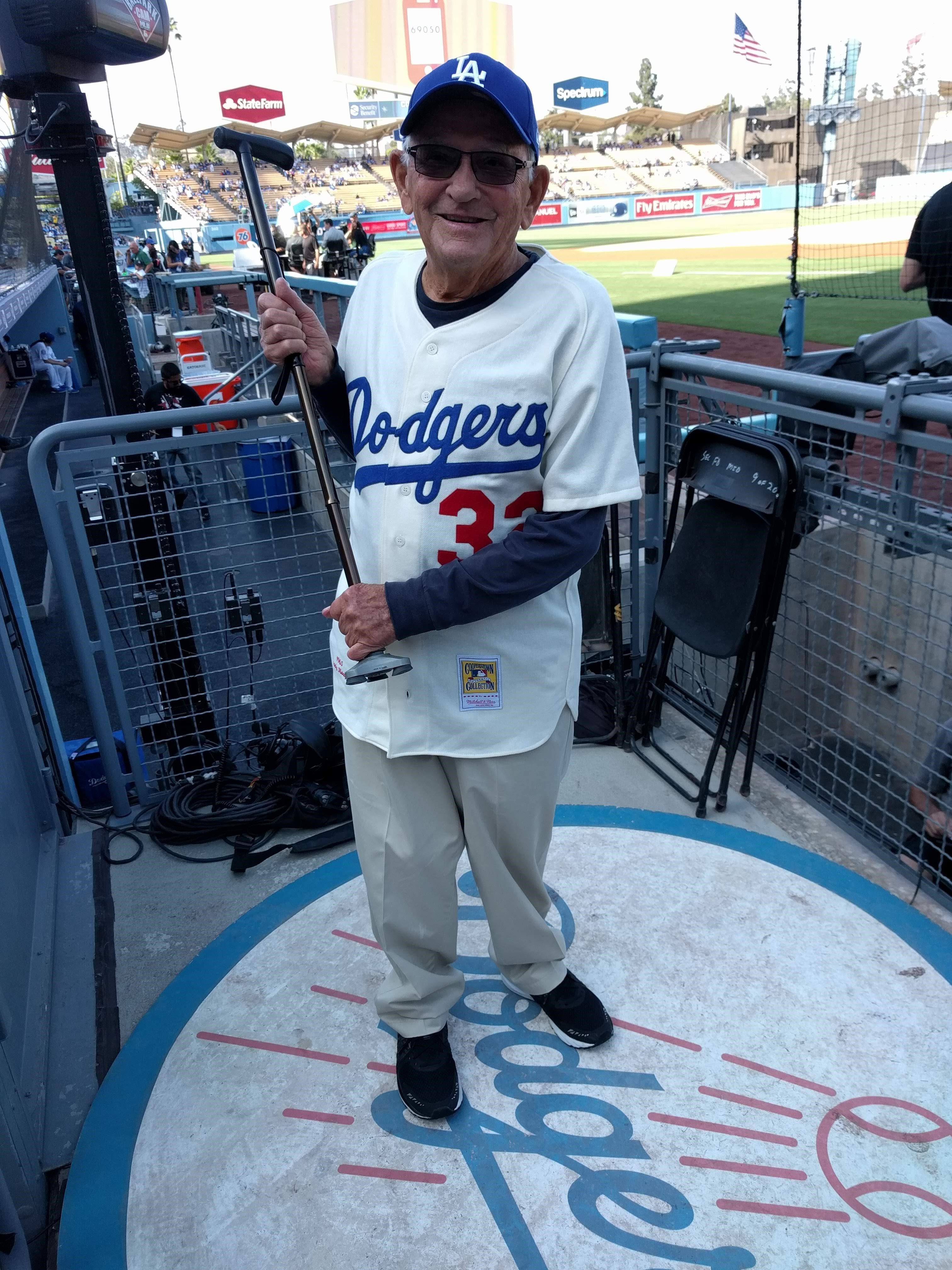 Our father and grandfather, Barry Weintraub z"l, Zeide Benchi Cossack was a man of strength, determination, and love...love for family, love for America and love for Israel. After surviving the Holocaust, he moved to America, creating a new life with a beautiful family. He laid the foundation of his values for his family and future generations of Weintraubs by walking humbly and living his life according to the values he learned from his parents. However, he didn't want his painful memories to be his legacy. As a staunch Zionist, Zeide believed the future of the Jewish people lay in their connection to Israel.  He sent each of his beloved grandchildren, Hersch, Jen, and Maya to Poland and then onto Israel with BJE's March of the Living when they were in high school. He wanted his grandchildren to learn and experience the polar opposites of religious and ethnic identity from the helplessness of Polish Jews during the 1930's and 1940's to the strength they found in Israel.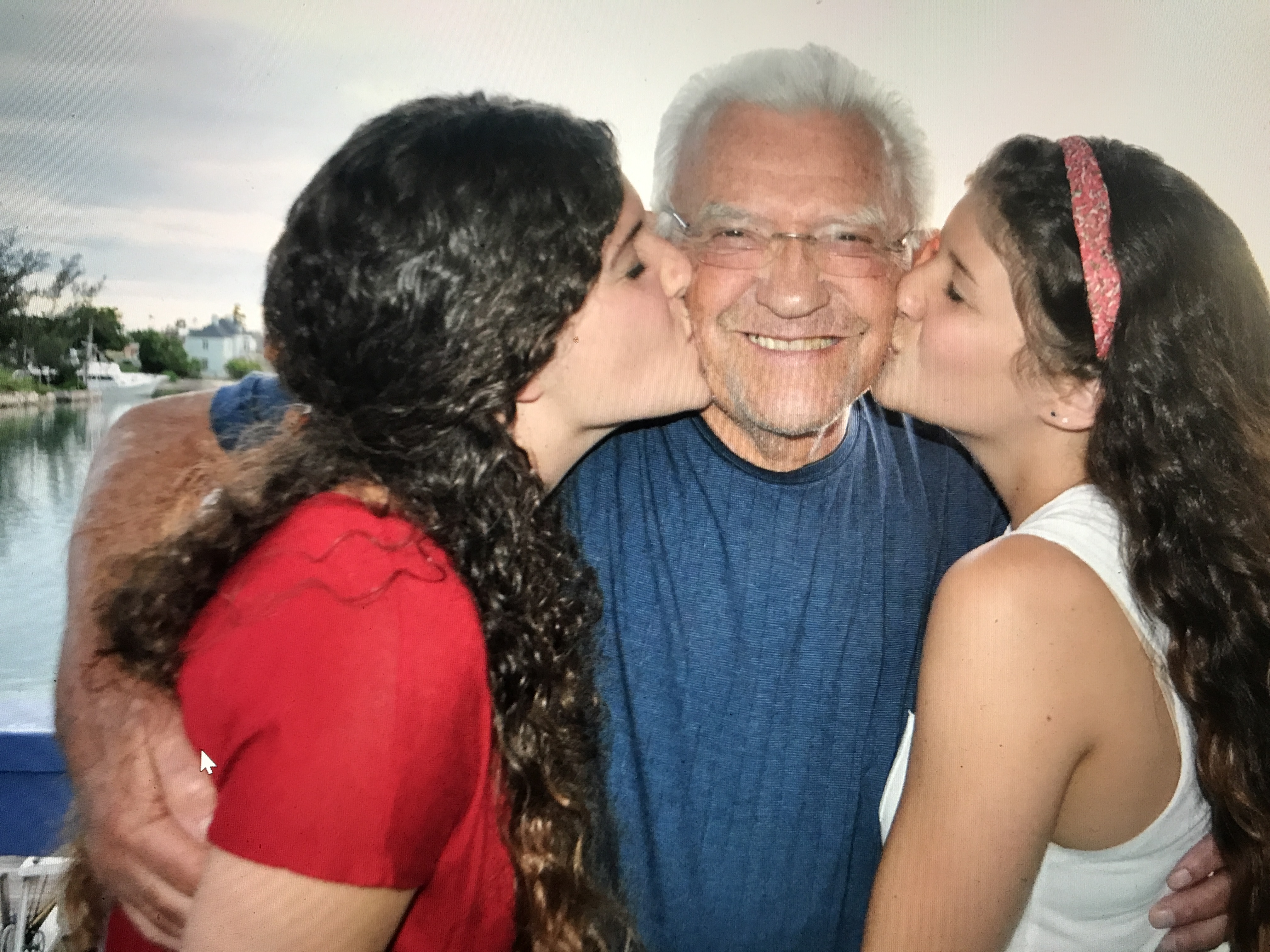 Zeide, inspired by his grandchildren's experience with the March of the Living, wanted to see Israel himself. At 80 years old, he took his entire family to Israel - a dream fulfilled. After visiting Israel, he knew that Jewish teenagers needed to experience Israel and its importance to their religious identity. We want you to have Zeide's memoir as our gift so you can come to know a man of great decency and honesty who was caught in the turmoil, danger, and loss of the Holocaust but managed to live his life filled with love of family, America and Israel.  
As the granddaughter of a Holocaust survivor, I found March of the Living to be the most impactful trip of my lifetime. Hearing stories from Holocaust survivors standing in the exact spots they did 70 years ago during the war, brought to life stories and memories I have grown up listening to. It was my honor to bear witness to the survivors' life stories and to pass on and keep their memories alive. - Maya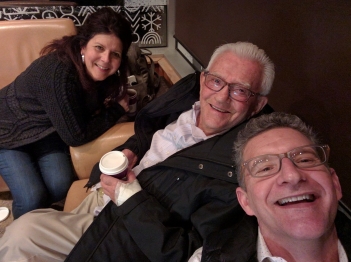 By physically witnessing the atrocities the Holocaust was put into perspective as a direct result of going on MOTL. These experiences were vital in helping me understand some of the horrors that my grandfather overcame. By bearing witness, together we can help inspire a new generation of Jewish Zionists and the protection of Israel.  - Herschel  
Growing up with my grandfather, I knew the importance of understanding and remembering our past. I knew our family's story but my grandfather felt it was imperative for my siblings and I to know other survivors' stories. The March of the Living was just one of the events in my life that spoke deeply to me and empowered me to live everyday with the values of Jewish strength and Jewish continuity. - Jen
Please consider donating to BJE's March of the Living program to help send more Jewish high school students to Poland and then onto Israel fulfilling Zeide's dream of a youth committed to Israel's strength and independence and to the development of a Jewish-Israel consciousness in young American Jews.