Ben Golden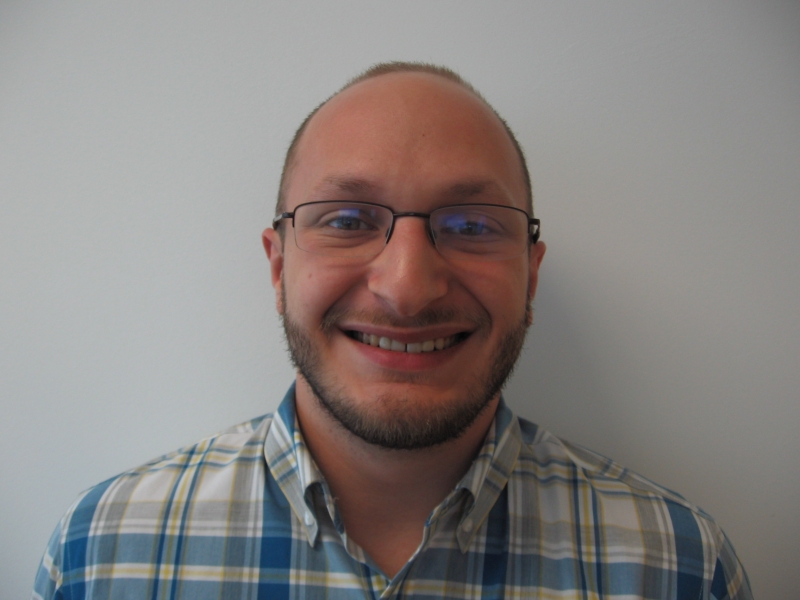 Ben Golden
Marketing and Communications Specialist
(323) 761-8617
Ben joined BJE in 2016, filling the role of Marketing & Communications Specialist in the office of Community & Donor Relations. Bringing his extensive background in marketing, writing, and multimedia to BJE, Ben manages BJE's social media channels, writes the bi-weekly news blast, photographs numerous events, and heads up all BJE video productions. 
An East Coast native, Ben earned his Bachelor of Arts in Radio & TV Production and Creative Writing from the State University of New York at New Paltz before taking a job at a Brooklyn-based marketing firm. Ben relocated to Los Angeles in 2015, where he worked as an event photographer and videographer prior to finding his way to BJE. 
Ben now resides in the San Fernando Valley, where he hopes to one day find a cat-friendly apartment. In his free time, he enjoys long drives out to Malibu, and watching the most esoteric movies he can find at his local independent theater.