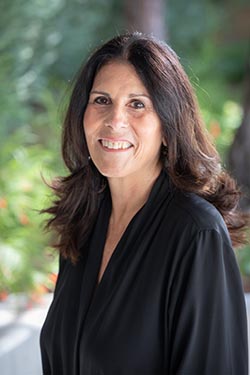 Senior Consultant
(323) 761-8636
[email protected]
Betty is the Senior Consultant for the Center for Excellence in Day School and Early Childhood Education, having served most recently as the Director of the Center until August, 2018. 
For a decade (2003-2013), Betty served as Head of School at Abraham Joshua Heschel Day School in Northridge. This very successful decade of school leadership followed 25 years of service as a teacher, curriculum coordinator, director of admission and head of school in public and private education, in greater Los Angeles. Betty brings outstanding accomplishments, experience and vision to BJE's Day School Center. Most recently, Betty has consulted for the RAVSAK day school network, coaching new heads of school across the country. 
Betty is a native of Los Angeles and holds a BA from UCLA, an MA in Educational Administration from Pepperdine University, and a California Lifetime Teaching Credential.
She and her husband Ross, a tax and estate attorney, have two adult children, Brieana, also an attorney and Ryan, an urban planner.