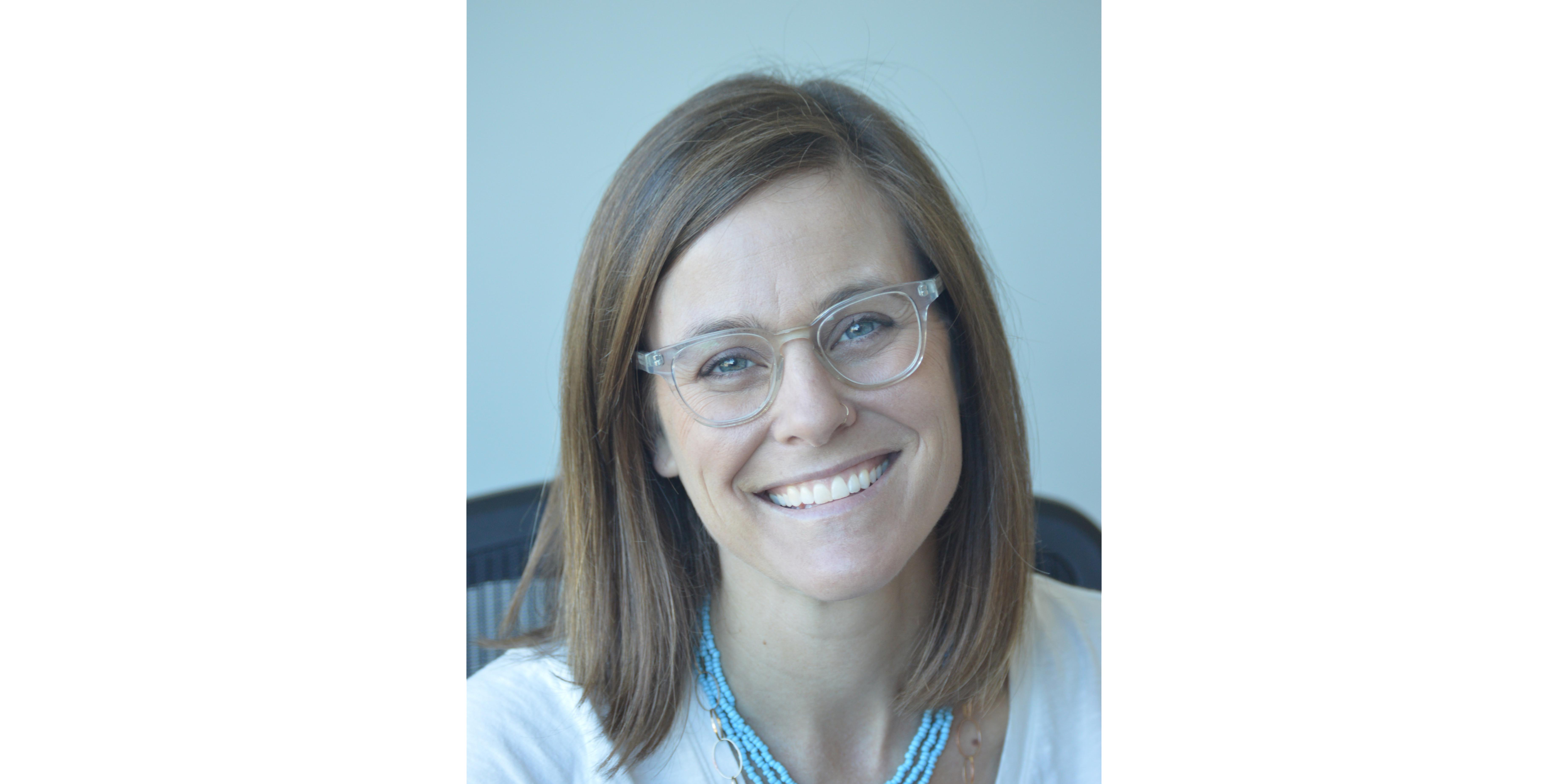 Alisha Pedowitz
I think being a Builder of Jewish education is about laying the foundation for others to build on top of. I love the work that I get to do here, working with other educators to provide support, and working with teens.
What is unique about working with teens is that they're at a stage where they're trying to figure out who they want to be in the world, how they matter. They're asking big questions and grappling with big ideas.
With service learning, it's all about figuring out how you are connected to others. We're helping them to consider how they are shaped by the stories that came before them, and how they will in turn shape the stories to come. I love seeing this experience through their lens.
I'm always honored when a kid tells me that the experience we've created has stayed with them in some way. We had a group of girls who tried to start a club at school for the organization they worked with in Teen Service Corps. They were inspired to continue their community service. We often teach kids about Rambam's idea that we should see the world as equal parts good and evil, so that any act by any one person could tip the scale one way or the other. We ask the kids to be aware of trying to tip the scale toward good. I often have kids tell me ideas like these that they learn from us really stick with them. I love that. It's kind of what we're all about