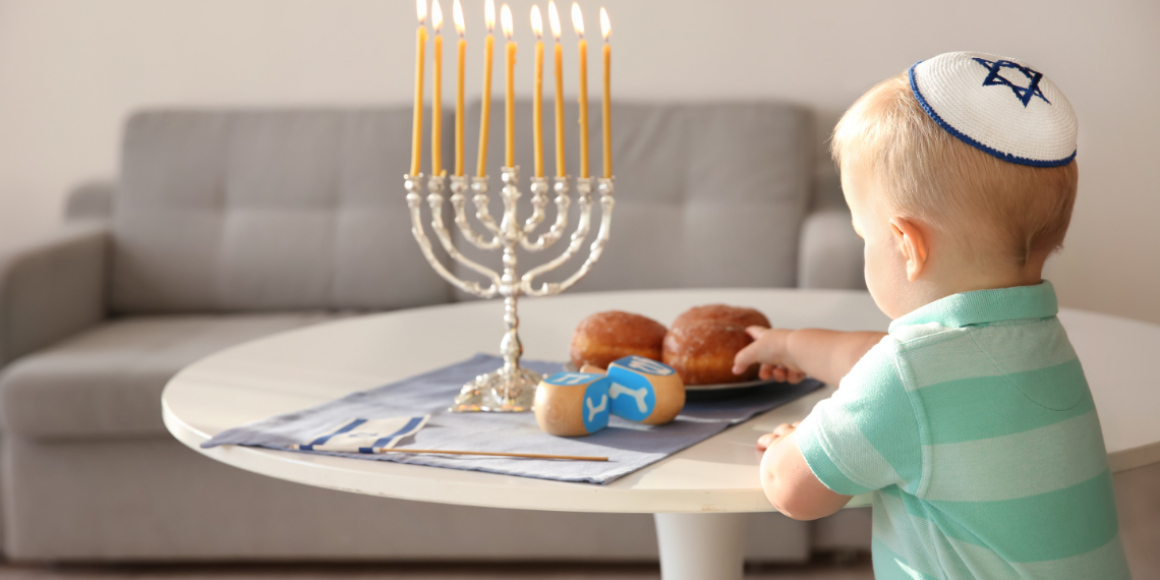 As you light the last candle....
Our community will collectively light all the candles on our hanukiyot tonight to mark the final night of Hanukkah. As light in the ancient Temple required oil, the services and programs of BJE are made possible thanks to the financial investment of individual and organizational partners who care about providing successive generations of children and families with meaningful Jewish education.  
BJE annually provides professional development to hundreds of teachers, touching the lives of thousands of children in early childhood centers, part-time Jewish education, and day schools. The need to support our educators and educational institutions has never been more profound than it is this year, as they all tackle the challenge of educating our young people during this pandemic.
As 2020 draws to a close, please consider a gift to help support the work of BJE whose impact extends to tens of thousands of children and families each year. 
Thank you for your generosity; best wishes for a happy close of Hanukkah!