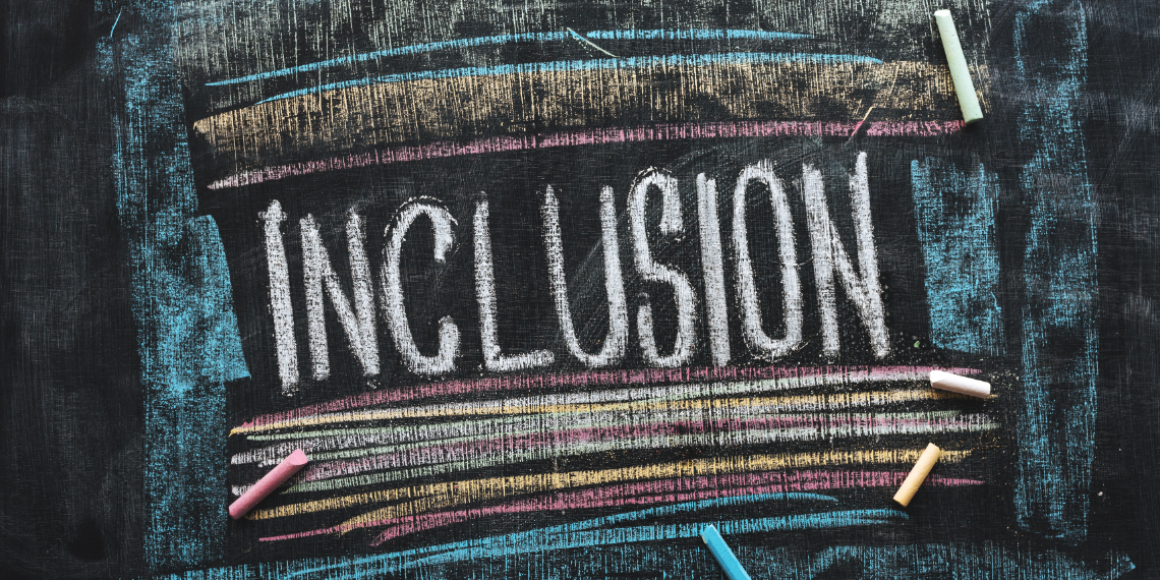 BJE Convenes Anti-Racism and Inclusivity Seminar for Teen Educators
On October 26, BJE and the Los Angeles Jewish Teen Initiative (LAJTI) gathered educators who work with Jewish teens for a Zoom-based seminar on race and inclusivity in Jewish educational settings. Twenty-six educators participated in the afternoon program. In addition to discussing this challenging and critical issue, participants shared best practices, and engaged in an activity designed to be replicated with their students. Part of the program included time in breakout rooms for smaller group discussions on how they address this work in their educational settings, and for personal reflections on challenging their own past teaching. Ultimately, it led to discussion about ways they can improve their approach to anti-racist teaching.
"I think it's important not to look at this issue as simply anti-racist, but as fully inclusive," said Michal Kress BJE Experiential Educator. "It's not just about racism, but about being inclusive to everyone in our space. Our teens are talking about this – it's important to them – and we as educators need to be prepared to meet them where they are, and help address these issues with them."
The program was led by Beckee Birger, Director of Education and Movement Building at the Chicago Jewish Council on Urban Affairs. It was part of a Professional Learning Community (PLC) series, which includes workshops six times a year for Teen Jewish Educators in the LA area, in partnership with the Jewish Federation's LAJTI.
For more information on this program or BJE's work with Teen Educators, or if you're an educator interested in joining future PLC programs, contact Michal Kress, BJE Experiential Education, at [email protected].