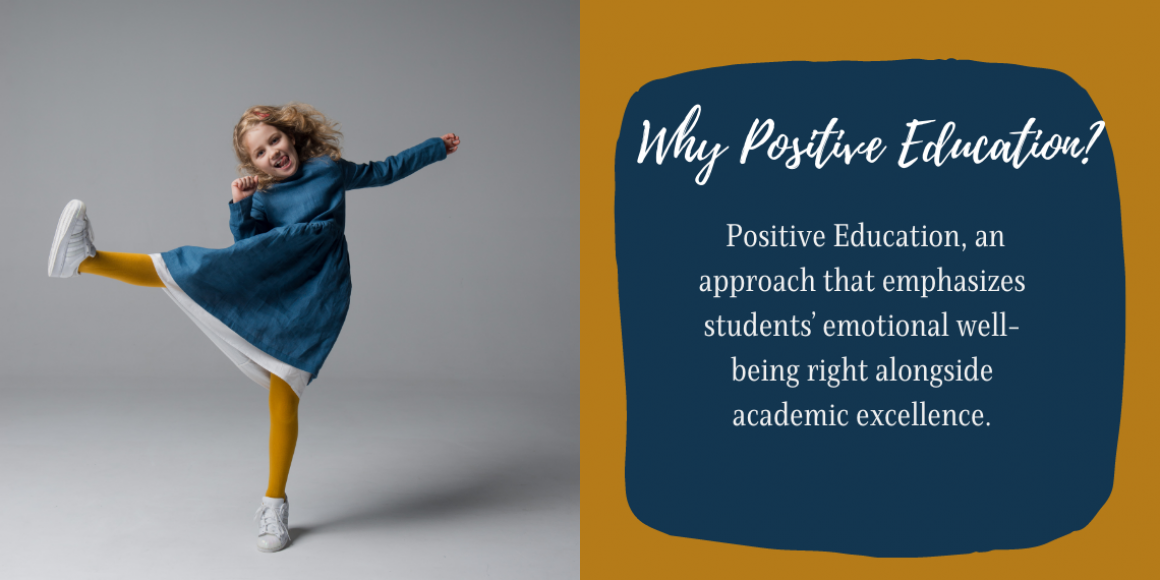 BJE Helps Religious Schools Focus on Students' Mental Health
Knowing that students need more emotional support than ever before, David Lewis and his colleagues who work with educators from part-time and congregational religious schools embarked on an effort to help these schools sharpen their skills in Positive Education. The effort began by engaging with The Shipley School, an independent K-12 school that is a leading force in the arena of Positive Education. Positive Education merges the worlds of Mental Health support and the science of Positive Psychology with best practice teaching to support and encourage students, their families, their teachers and their schools to flourish. In Religious Schools, this takes root in helping students strengthen their relationships, build positive emotions, enhance personal resilience, promote mindfulness, and encourage a healthy lifestyle. 
Following an extremely successful four-part training series, BJE is placing Positive Education at the center of its work with religious school educators. The first step has been offering training in Positive Education for religious school administrators. In partnership with The Shipley School, BJE has worked to adapt materials for application in local religious schools.  BJE is also working toward providing tools and training for teachers, educational opportunities for parents, and ultimately toward offering certification in Positive Education for religious school teachers.
Why the importance of emphasizing understanding mental health needs among part-time religious school educators? David Lewis is clear that while this work is going on in many public and private schools, the need is so critical that, as he says, "Everyone is going to need to play a role. We know that for many kids, religious school is a place outside their regular school day, where they may feel more comfortable expressing their pain, joy, highs and lows. And we can prepare our teachers to help kids make meaning of it all."
 
For more information about BJE's work with Positive Education in religious schools, please contact David Lewis, director of BJE's Center for Excellence in Part-Time Jewish Education.