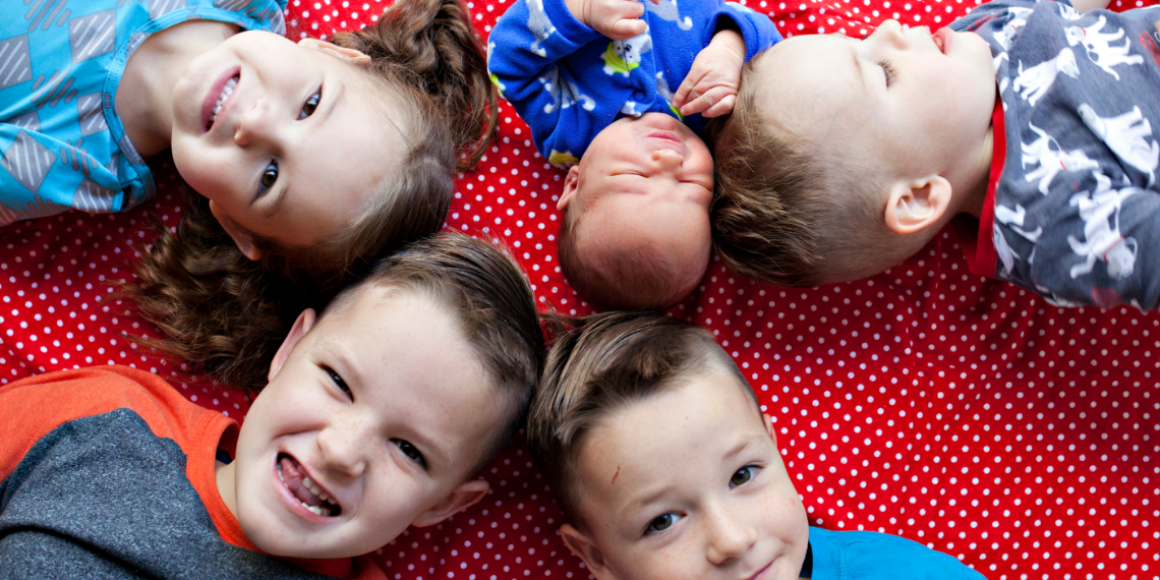 BJE's JKidLA a Vital Resource to Families During Pandemic
With Covid-19 necessitating that people stay home, families have sought virtual Jewish connections and educational resources – and more families than ever have turned to BJE's JKidLA for online information, and personalized concierge support.
JKidLA's usage has seen a significant increase since the pandemic. June and September 2020 saw the highest number of visitors to JKidLA.com in the past three years, and the list of people who either subscribe to JKid's bi-monthly eblasts or follow JKid on social media has grown to more than 9,500 individuals. BJE's JKidLA is often an entry point to the Jewish community, and in fact it is where many in the community have found their children's schools or camps, or other educational settings.
Beginning in March, the JKidLA Concierge completely changed the content of the JKidLA website and all social media from in-person educational opportunities to virtual options to meet the needs of the community during the pandemic. This has included everything from providing links to virtual tours of BJE partner schools and camps at a time when in-person visits have not been possible, to offering ideas for educational programs, holiday activities and more.
"Throughout the late spring and summer months - the heart of the quarantine - and since, families have come to JKidLA looking for activities for their kids that are engaging and different in feel and presentation than the other educational platforms from which they are overloaded," said BJE Concierge for Jewish Education, Rachel Donitz Kaplan.
BJE's JKidLA will continue to play a pivotal role in the community: supporting recruitment for future, in-person educational programs, helping spread the word of programs virtually, and helping members of the Jewish community connect with Jewish educational opportunities and the broader Jewish community.