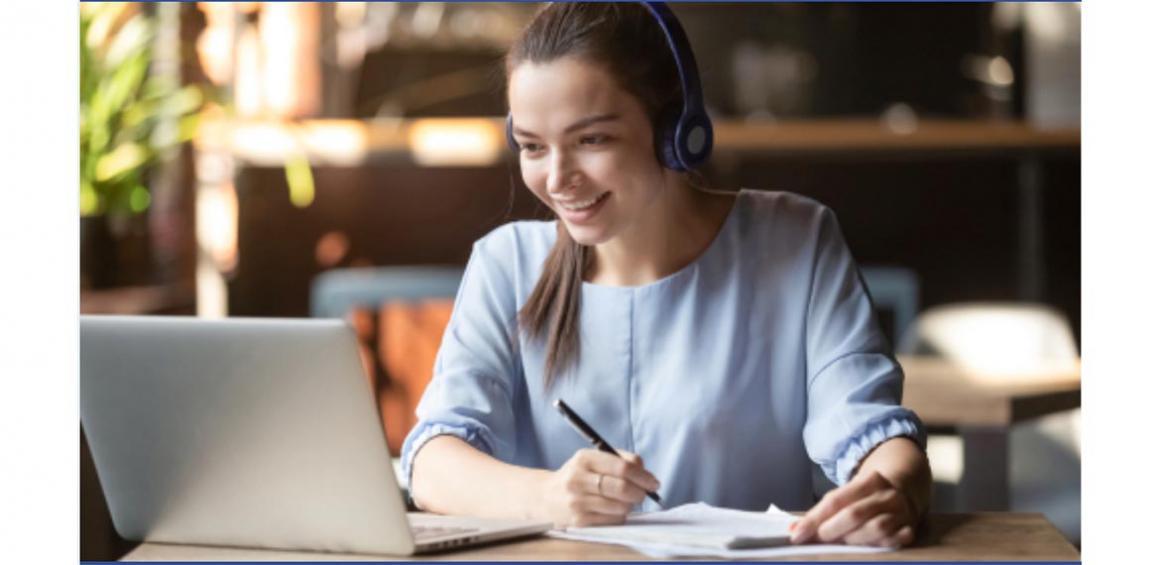 Day School Education Amidst the Panic
BJE is proud to work with 37 accredited Jewish day schools educating nearly 10,000 students, grades K-12. Each school is unique in its culture and governance. BJE is committed to helping each school work toward enhancing the quality of its educational program, enabling additional students/families to access the opportunity of day school education, and furthering institutional sustainability. 
 
BJE partners with WASC and CAIS in the accreditation of Jewish day schools. Integral to school accreditation is the expectation and requirement that schools operate in a manner consistent with the law. To help schools secure expert legal counsel at favorable rates, BJE organized a legal consortium with the law firm Liebert, Cassidy, Whitmore, over a decade ago. For those schools that do not avail themselves of this opportunity, it is strongly recommended that legal counsel with expertise in issues of law that invariably arise in the course of school operations be retained.
 
As a result of the current pandemic, state-wide executive orders and local mandates of various sorts have been issued in connection with conducting in-person instruction at schools. At the present time, with certain limited exceptions, in-person school instruction is not permitted in L.A. County.
 
At the same time, there are guidelines relating to camps and day care programs that permit in-person program activity with certain protocols in place. Some schools— non-sectarian and religious, including some BJE-accredited schools—are conducting camps and/or day care programs at their school campus. Consistent with its long-standing approach:
 
(a) BJE recognizes that each school is governed by a board that is empowered to make its institutional decisions and bears responsibility for its decisions and actions;

(b) BJE urges schools to operate in a manner consistent with the law and, toward that end, to enlist legal counsel with expertise in all matters at issue, including compliance with current pandemic-related regulations. 
 
BJE shares the concern of each school for the well-being of the school's students, faculty, administrative and support personnel and the families of which each are part. BJE recognizes the right of schools to challenge regulations through advocacy or judicial recourse while operating in a manner consistent with prevailing requirements. Beyond the "floor" of compliance with legal requirements and consideration of students and school personnel and the people with whom they regularly interact, BJE urges careful assessment of all factors associated with decisions relating to in-person program operations, however framed, including civic responsibility with respect to public health and the perception of Jewish schools in the broader community of which we are part.