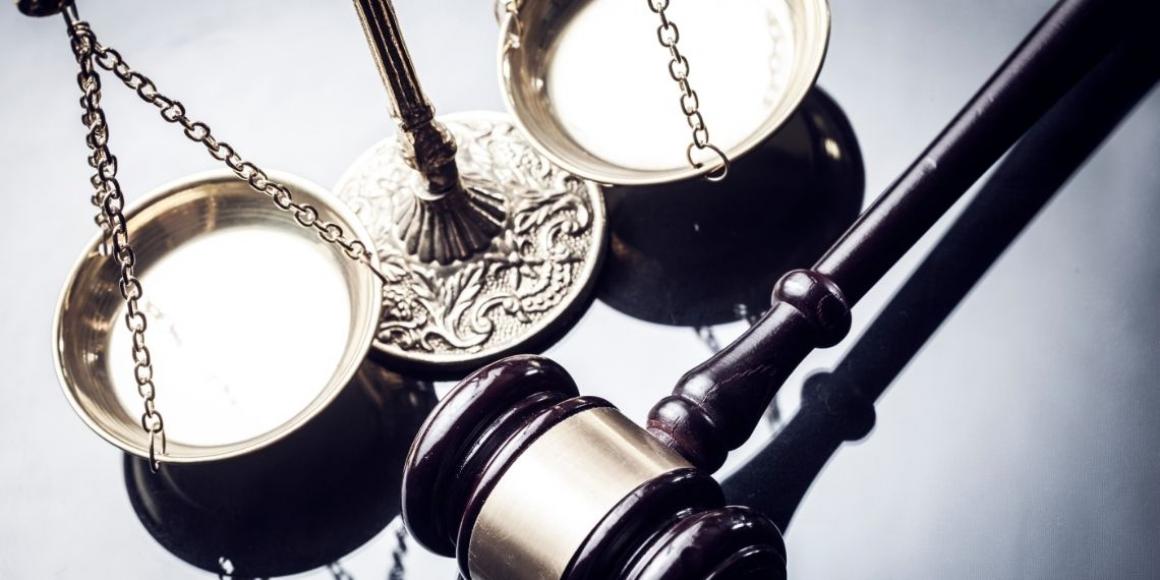 Day school operations during the pandemic: court order in connection with Yavneh v. Newsom
Recently, a court order was issued in connection with a case brought by a number of private religious schools relating to state mandates during the pandemic.  The text of the stipulated order – an agreement between plaintiffs and the state – reads as follows (full text).
UNITED STATES DISTRICT COURT CENTRAL DISTRICT OF CALIFORNIA SAMUEL A. FRYER YAVNEH ACADEMY, et al., Plaintiffs, v. GAVIN NEWSOM, et al., Defendants. No2:20-cv-7408 (JAK) (PLAx)
STIPULATED ORDER OF DISMISSAL (JS-6)
Based on a review of the Joint Motion for Stipulated Order of Dismissal (the "Joint Motion" (Dkt. 61)), sufficient good cause has been shown for the requested relief. Therefore, the Motion is GRANTED. Plaintiffs' claims are DISMISSED with prejudice, and Defendants have stipulated to the following conditions:
1.           The Guidance Related to Cohorts, issued by the California Department of Public Health on August 25, 2020 and updated on September 4, 2020 ("Cohort Guidance"), applies to all K-12 schools in California. Schools that provide religious instruction in the State of California may utilize the Cohort Guidance to provide in-person education services. For avoidance of doubt, the Cohort Guidance does not impose a percentage or numerical cap on the number of students who may be on a religious school campus at any given time, so long as a religious school meets all of the requirements in the Cohort Guidance. The Frequently Asked Questions document issued in conjunction with the Cohort Guidance is advisory, not mandatory.
2.           Schools that provide religious instruction in the State of California may also utilize the COVID-19 Industry Guidance: Places of Worship and Providers of Religious Services and Cultural Ceremonies, issued by the California Department of Public Health on July 29, 2020 ("Religious Guidance"), to provide in-person religious services and cultural ceremonies, as long as the remainder of their educational activities are consistent with State orders and guidance applicable to K-12 schools. Religious services may include prayers, religious ceremonies, and instruction in religious texts, philosophy, and tradition.
3.           The State COVID-19 Orders and associated guidance do not independently authorize or restrict a County from imposing stricter regulations than are set forth by the State in those orders and guidance. To the extent a County wishes to require stricter regulations, the County must proceed pursuant to the independent authority the County and the local health officer has.
In the event Defendants individually or severally act contrary to the Stipulations, whether by amending or superseding the State COVID-19 Orders or their implementing guidance that is more restrictive of in-person education, or otherwise adopting positions contrary to the Stipulations, Plaintiffs may take whatever further legal action they deem appropriate.         
              In view of the parties' agreement, and consistent with the forgoing terms, this matter is
DISMISSED with prejudice, and each party is to bear its own respective fees and costs.
              IT IS SO ORDERED.
Dated: October 28, 2020
                                                                                                                                                                                                                                John A. Kronstadt
                                                          United States District Judge
As noted by the court, counties are not limited by this agreement to placing more stringent restrictions on school operations by their authority.  BJE-accredited schools are urged to remain current and in compliance with County Public Health directives relating to school operations during this period. http://publichealth.lacounty.gov/media/Coronavirus/docs/protocols/reopening_K12schools.pdf
Please look to http://www.ph.lacounty.gov/media/Coronavirus/ for updates