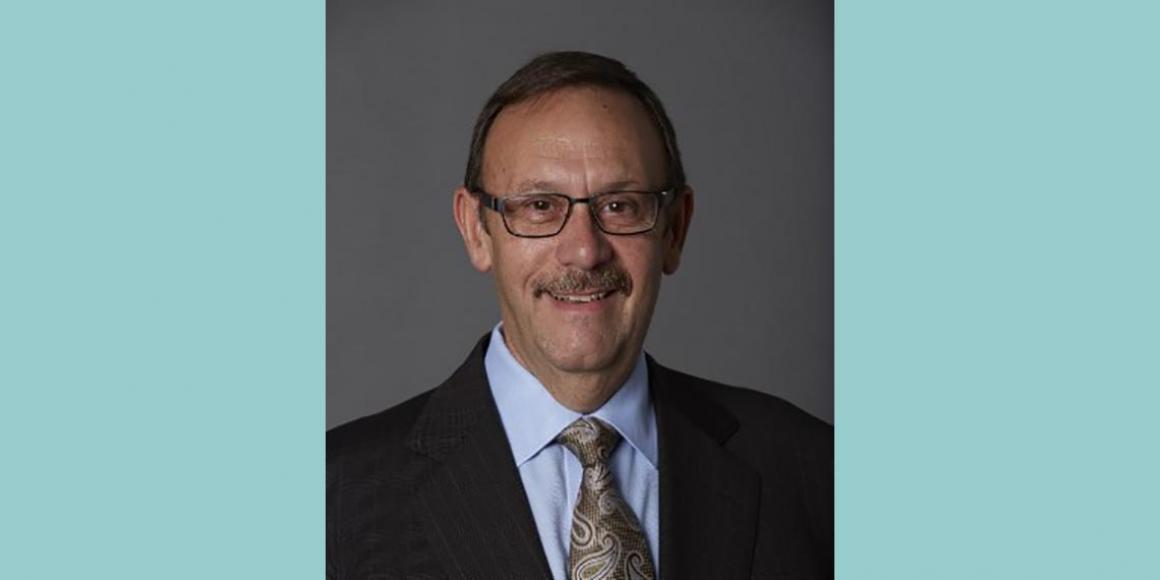 Dr. Alan M. Spiwak, BJE President
I think what is most important to me is making sure that Jewish education is available to any family who wants it. Whether it's religious school, day school, summer camp, or something else, it's all about making sure we continue to offer Jewish kids great experiences in Jewish environments. That's how they'll become active participants in Jewish life as adults.
My own kids benefitted from day schools and Jewish camping, and I saw how it provides a basis for both a value system and a knowledge base about who we are as Jews.
My kids are now adults and both are parents. They'll have to make their own decisions about Jewish life for their families. But I'm grateful we were able to provide the opportunities we did, and we always tried to lead by example. I feel blessed that they've already had their own engagement in the Jewish community as adults.
Professionally, I was trained as a clinical psychologist and my area was children and families, so getting involved with educational organizations was a natural fit. My leadership with BJE has given me an opportunity to work with a terrific professional staff, and to see all the incredible effort that goes into producing all the programs and events that BJE makes happen. I've also appreciated being part of addressing specific educational needs in the community and helping ensure access to Jewish education.