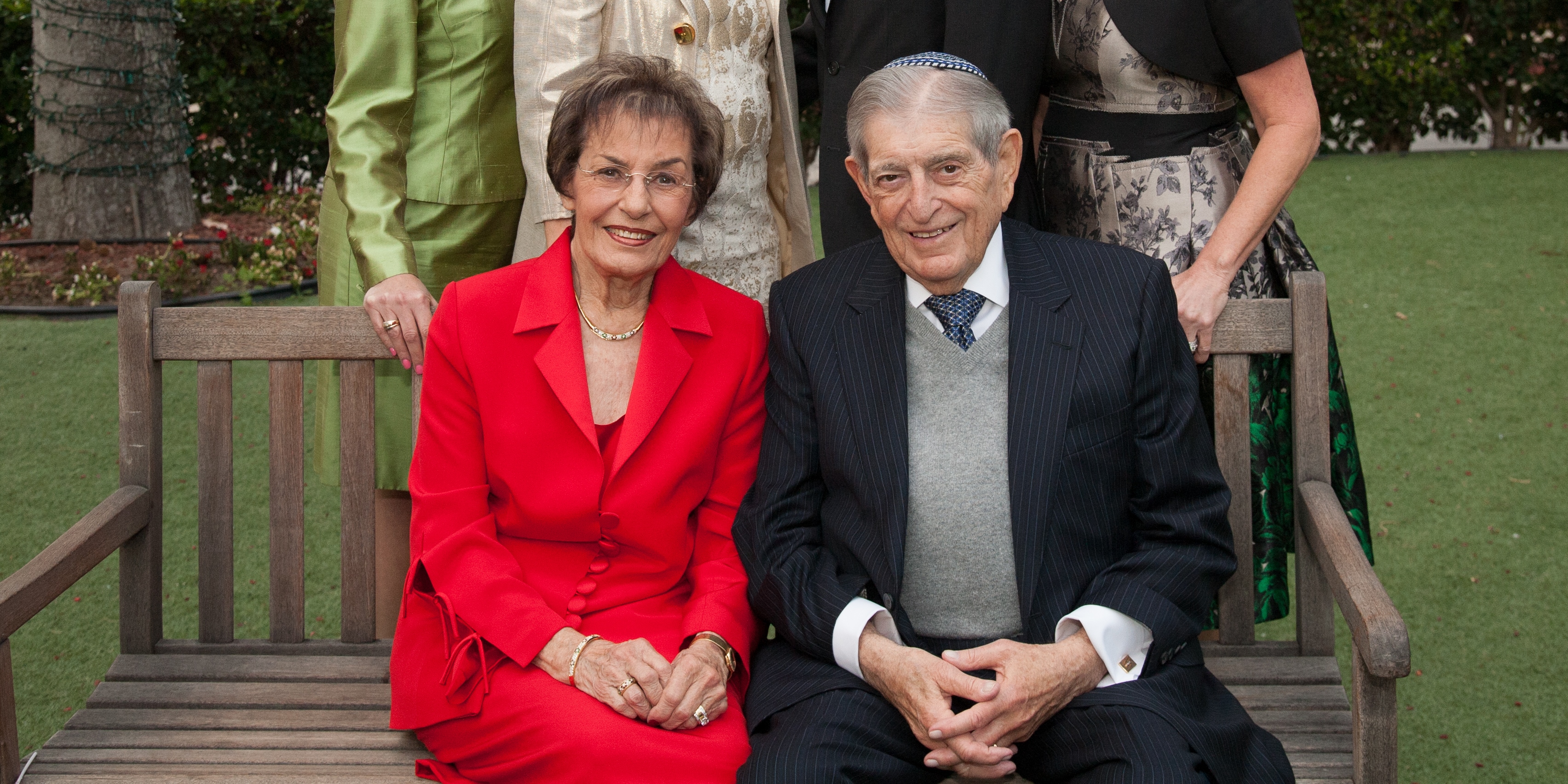 Janet Farber, Community leader and past BJE President
We always felt Jewish education was important. It started with our oldest child in nursery school. We knew we wanted to choose a place that would help in forming Jewish identity. When it was time to join a temple, we looked for a place with a good, strong religious school. In those days, there were not many day schools, so this was an important decision.

For us, being Builders of Jewish education means being involved with religious life, cultural life… all aspects of supporting continuity of Judaism.
It makes me proud to see my children and grandchildren follow in this path. I don't think that is happenstance. I think we have to instill what is important to us from one generation to the next. My children never questioned that they had to go to religious school and then Hebrew High, and our grandchildren went to day school.
When Jake was on the board of the temple, he had the chance to be involved in building the day school, which was so important to us. We were also proud to work with the Federation to help bring the Israel twinning program to our schools. Being involved in leadership for BJE was one of my most important commitments, as our family places such a strong value on Jewish education.

To me, family is the backbone. If you don't involve children when they are young, you lose them. Living a Jewish life was important to us and we made it important to the children. One of my granddaughters is getting married this summer, and when she went to register, she chose dairy and meat settings, because she's going to continue with kashrut. It makes me feel good to know that these traditions are in place for them.

We feel very proud to see the choices that our children and grandchildren are making to be professional and lay leaders in the community, and we feel that we must have done something right that they make these choices. If the next generation is continuing this work that was so important to us, then we feel good about the future of the Jewish community.