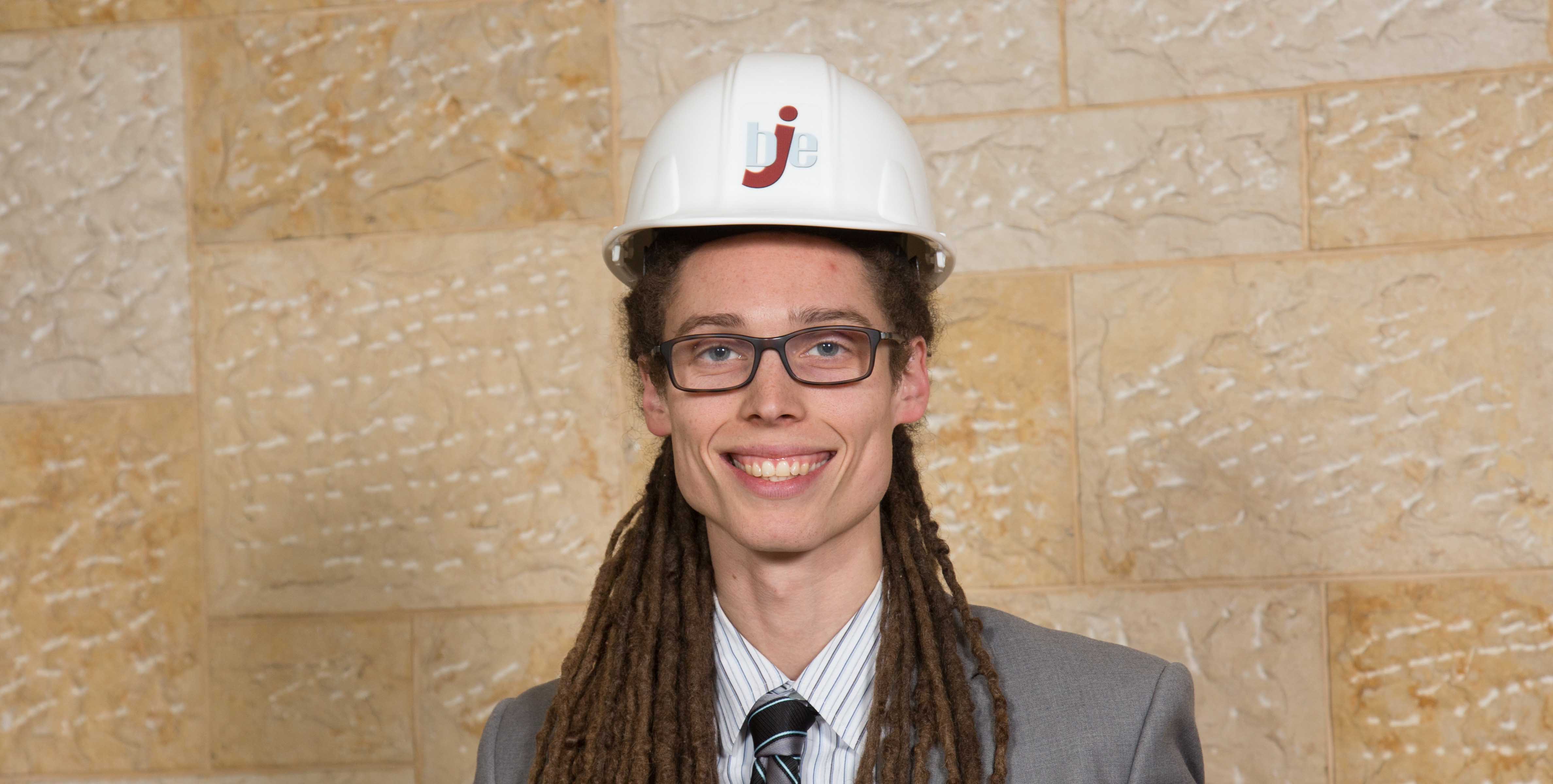 Jared Stein, Director of Instrumental Music at deToledo High School and Music Director for Camp Alonim
I attended high school at Hamilton Academy of Music, where I played in several bands and the orchestra for theatrical productions. I also played with my mom, dad and brothers in our family band, "The Rolling Steins." Now my wife has joined the band and we joke that she had to audition to join the family, despite the fact that she is incredibly talented.

While I was in high school, my father brought to my attention that BJE was holding a contest for teen songwriters. Submissions had to be an original piece based on a text or prayer. I took Song of the Sea - Az Yashir Moshe - and did a setting based on a Middle Eastern-type of rhythm. I wanted to allude to a place and time. You had to write the song and submit a recording. I think it was a cassette or maybe a CD. I won, and the prize was a $1000 scholarship that I used for college. Winning this contest had a huge, positive impact on how I viewed myself as a composer at the time.  I still look back on this award fondly. 
 
I went to UCSB to pursue a B.A. in Music, studying violin. I changed course to pursue a degree in Ethnomusicology.  I played in many ensembles and groups while I was here, inside and out of school, but playing in the 60+ piece UCSB Middle Eastern ensemble there was out of his world.
 
Writing and performing music was what I always wanted to do. In high school, I was very much involved in the music of the USY movement, playing guitar, being a song leader. I feel like I'm helping to raise the next generation of song leaders.

If you look at my resume for the last 16 years, it's all been in the Jewish world. And that contest was part of the beginning of it all.
 
Jared is Director of Instrumental Music at deToledo High School and Music Director for Camp Alonim. He plays in the Nashuva band and also manages to host a regular Saturday morning minyan at his house.
 
Jared Stein - music teacher at de Toledo High School