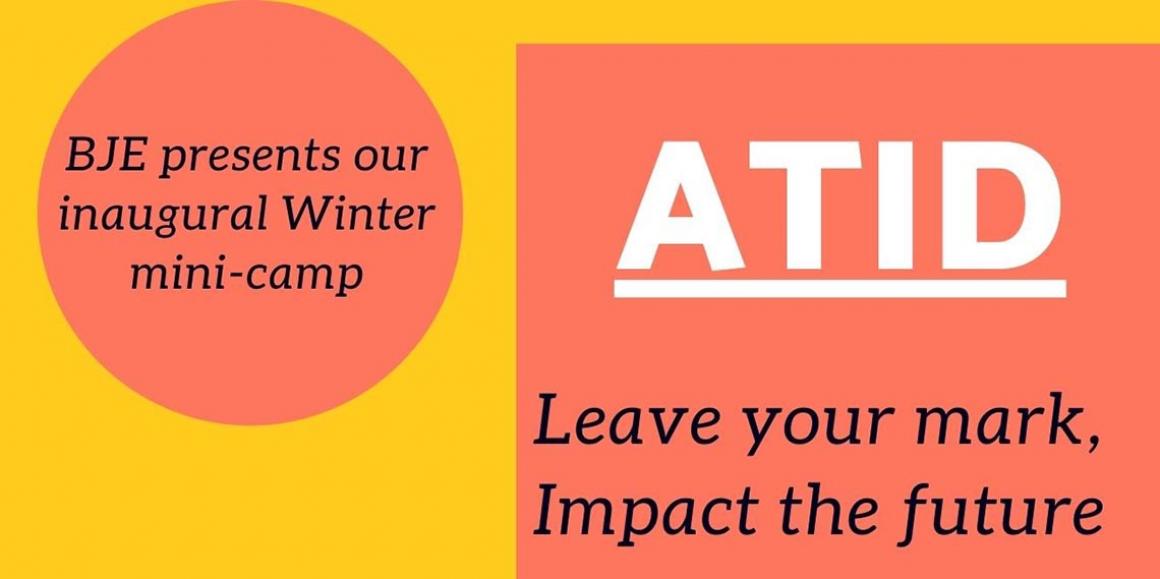 Join BJE for its inaugural Teen Philanthropy Winter (Virtual) Mini-camp!
On December 21-22, BJE will hold its first-ever winter camp. BJE's ATID is a two-day intensive for LA teens exploring values, advocacy topics and ways in which each of us (both individually and as a community) can make a difference. During a winter break when people are forced to stay home, ATID is an opportunity for teens to engage in a meaningful project with their peers. The camp is a collaboration between BJE and the Jewish Teen Funders Network.
On day one of camp, group participants will discuss their core values, learn about local and global issues, identify priorities and brainstorm how they can make a difference in the world. Day two will be facilitated by Wayne Green, Director of the Jewish Teen Funders Network. Taking into account the priorities identified by the group during day one, teens will have the opportunity to research organizations whose missions are aligned with those priorities. They will pitch their favorite organization to one another and work together as a cohort to decide where to donate funds.  
Participants will be asked to make a minimum $36 donation to BJE (fully tax deductible) that will be redistributed to the organization chosen by the cohort on day two of the program.
Click here to apply for the program!
For questions or more information, please contact Michal Kress ([email protected]) or Maya Aharon ([email protected]).