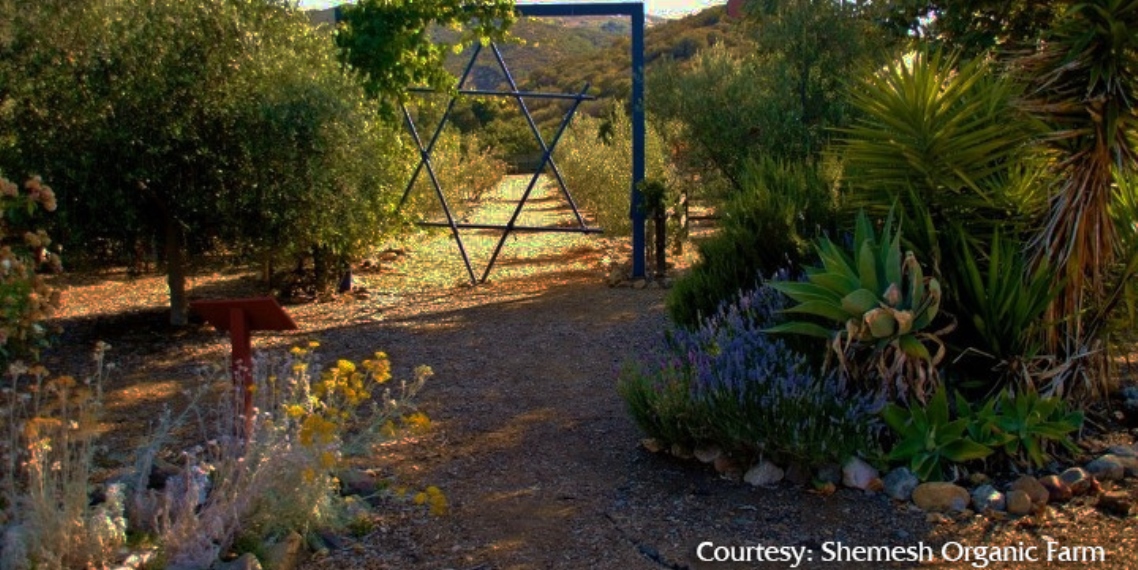 Join us in Celebrating 80 Years of BJE's Service to the Community
Help celebrate BJE's 80th anniversary by participating in a series of community and donor events, culminating with BJE's 80th Anniversary Gala.
Adults and families with children of all ages are invited to join BJE on Sunday, October 22nd, for a morning of community service at Shemesh Organic Farm, Shalom Institute, Malibu. Experience first hand BJE's Service Learning Program as we enjoy the outdoors and make a difference through hands-on organic farming and gardening. Event co-chairs: Amy Leibowitz and Madeline Miller. 
Space is limited and for security reasons RSVP required. Click here to sign up and for additional information.
For information on other BJE 80th anniversary events, go to BJELA.org, or visit the signup page for our December 1 event: Night of 80 Shabbats!