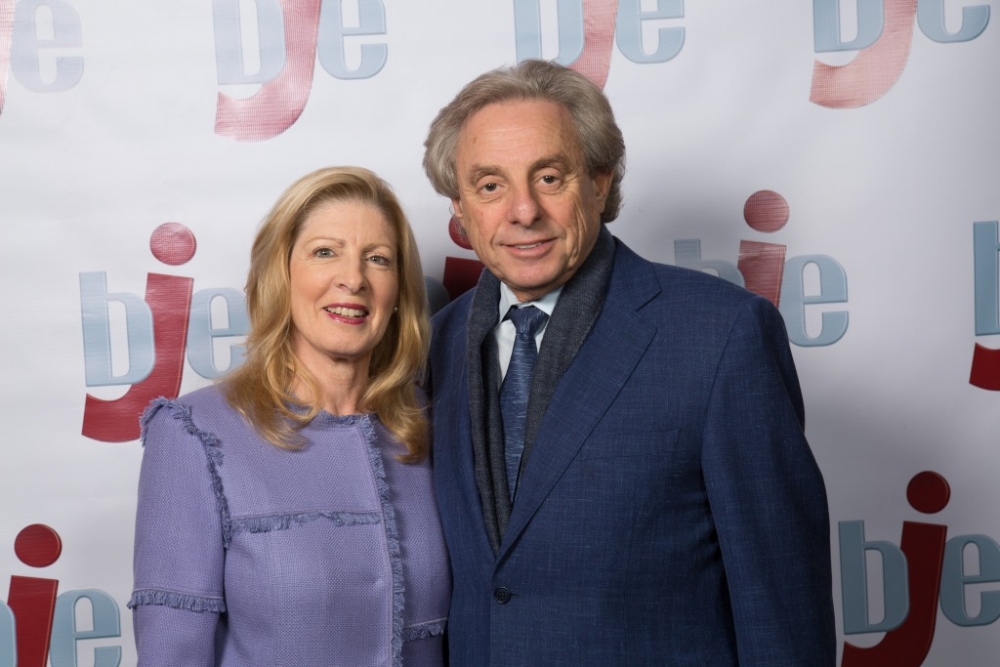 Leon Janks - Board Member and Past Chairman, Milken Community Jewish High School, past president Camp Ramah
My wife and I came from families that were very charitable, but not involved in education. However, we certainly learned the value of philanthropy. 
My eldest son had a very good education, but not a day school education, and when our other two children were born, my wife, Sharon, was committed to providing them a Jewish education. They went to Valley Beth Shalom, and ultimately Milken Community Schools. 
My first foray into Jewish educational leadership was being part of the board of Milken in its earlier days as part of Stephen S. Wise. The experience really helped me understand the value of a Jewish school – the passing along of Jewish values, ethics and continuity of Jewish life. At the end of the day, kids need to grow up and be mensches. 
I've also been on the board of Camp Ramah, and Jewish camping has an equal value to day schools in my mind. The exposure to Jewish values and traditions is what is important. My children really benefited from both in terms of a connection with Israel and understanding of the bigger Jewish story. In some families, there isn't as much Jewish ritual or observance, and I've seen children bringing something from their Jewish educational experiences into their homes. My daughter is now a teacher at the Milken School. The fact that she chose this path is really no surprise, because she so enjoyed that experience herself, and now she is giving back professionally. 
We often talk about Jewish continuity and connecting younger generations to the community. We live in an assimilated society, with many options and distractions, so it's more important than ever to live a Jewish lifestyle with Jewish values. 
My business career is one aspect of my life; however, my hope is that my legacy will be my contribution to Jewish education.