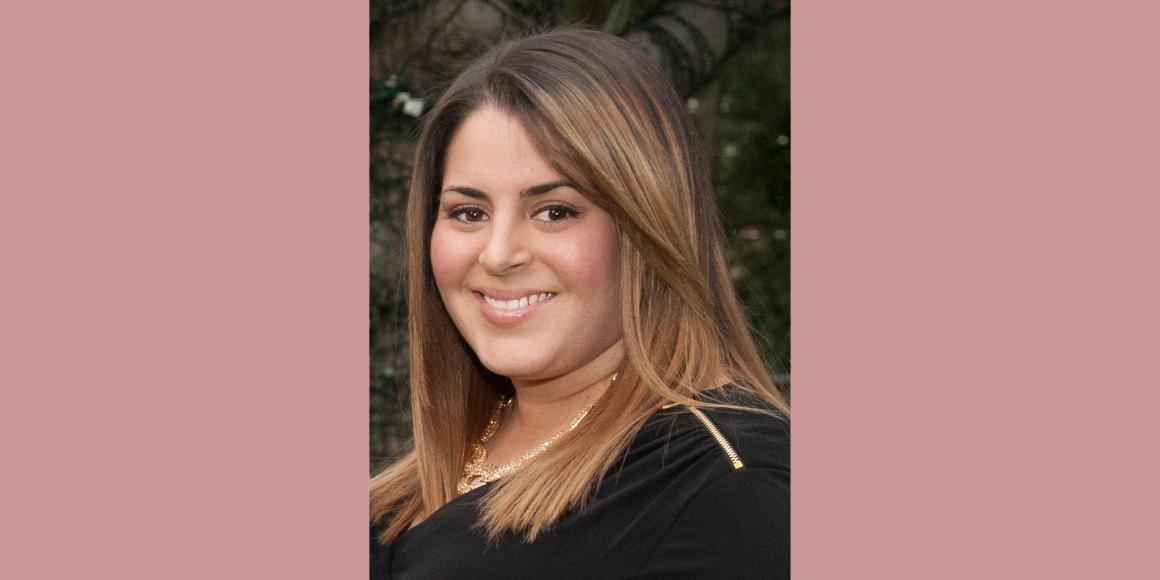 Maya Aharon, Program Leader, BJE March of the Living
To me, being a Builder is really about providing people with the building blocks and the tools to go out into the community and make an impression. Hopefully, the work I do helps make young people want to be Jewish. 
I am a direct recipient of BJE program services. In 2004, I went on the March of the Living as a high school senior. You have to understand, I had what I'd call the ultimate Jewish upbringing. I come from a family that had Shabbat every week, we kept kosher, I went to day school and Camp Ramah. But it wasn't until I went on the March of the Living that the idea of my responsibility to the Jewish community as an adult really clicked. It instilled a passion in me to become an advocate for Israel, and to stand up against injustice and intolerance. 
They'd be embarrassed to hear me say it, but it's truly unbelievable to think about the impact my family has had on the community. My grandparents share their stories with me and my husband – of distributing books and supplies to refuseniks, knocking on doors to raise money for Israel 50 years ago, helping to build Camp Ramah. And of course they were always there for our family. I don't know how they did it all, but they tell me people make time for the things that are important to them, and that's a big message that I take away from them. 
Now, as a professional, this is my opportunity to pay forward everything I learned from the March and from my own family. I hope we are providing these teenagers the inspiration to grow their own passion and desire to be part of keeping the Jewish people alive.