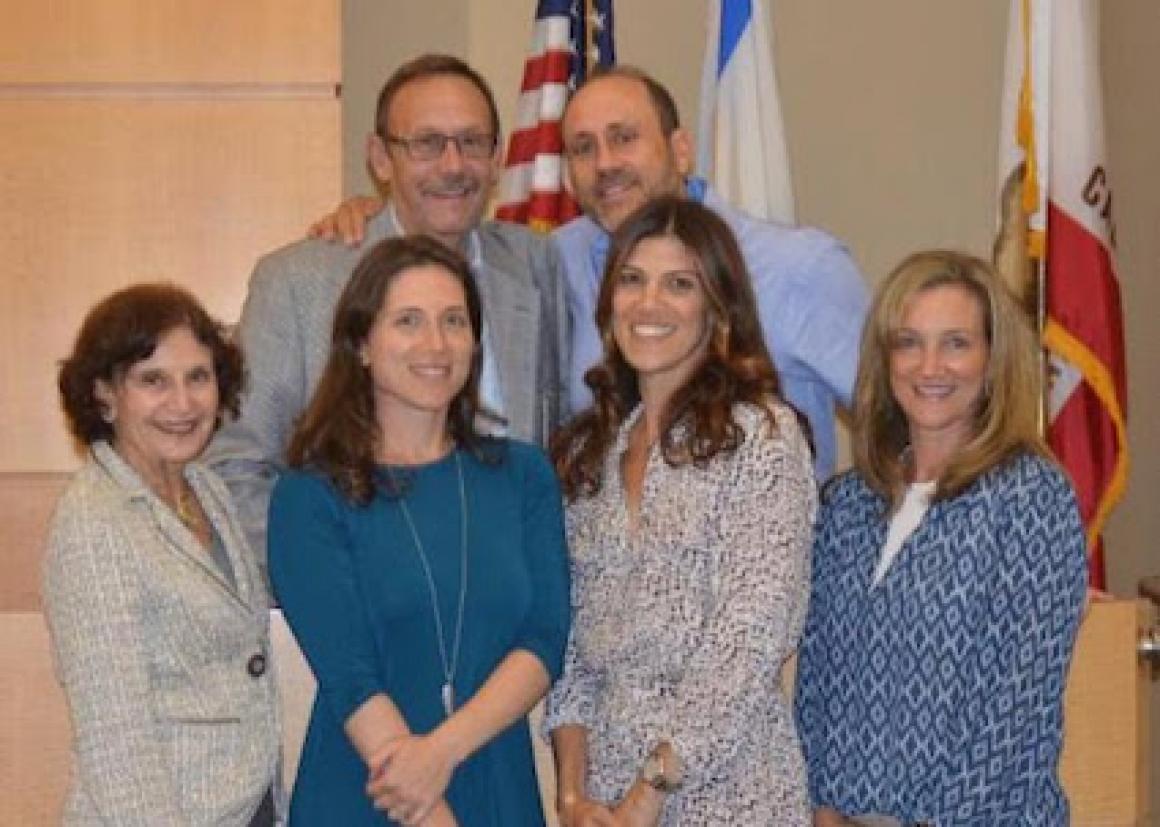 Newly Installed Directors of the BJE Board
With the approach of the new year, BJE has installed its Officers and Directors for the 2016-2017 term. Dr. Alan M. Spiwak will serve a 3rd one-year term as President. The elected board of forty-one directors and officers includes four directors who have not, previously, served on the BJE board: Ilana Goldschein, Dr. Simona Heumann, Amy Leibowitz and Sheilah Miller.
Joining Alan Spiwak as officers of the board are: Vice-Presidents, Mark S. Berns, Keren Aviad Dunn, Dr. Bruce Ellman, Adrian Miller, Liz Rosman Schwartz and Steve Shapiro; Treasurer, Bennett Spiegel; Secretaries, Susan Baum and Marci Spitzer; and Parliamentarian, Mel Plutsky. Jerry Coben, Chair of the Jewish Federation's L.A. Jewish Teen Initiative, served as installing officer at the September 15 opening meeting of the BJE board term.
The board noted with sadness the recent passing of Earl Greinetz who served as BJE President, 2002-2005. Earl recognized the inter-relationship of Jewish learning and Jewish living and devoted himself to strengthening the capacity of BJE to reach and teach successive generations of children and families. His legacy—as the impact of Jewish education—is enduring.