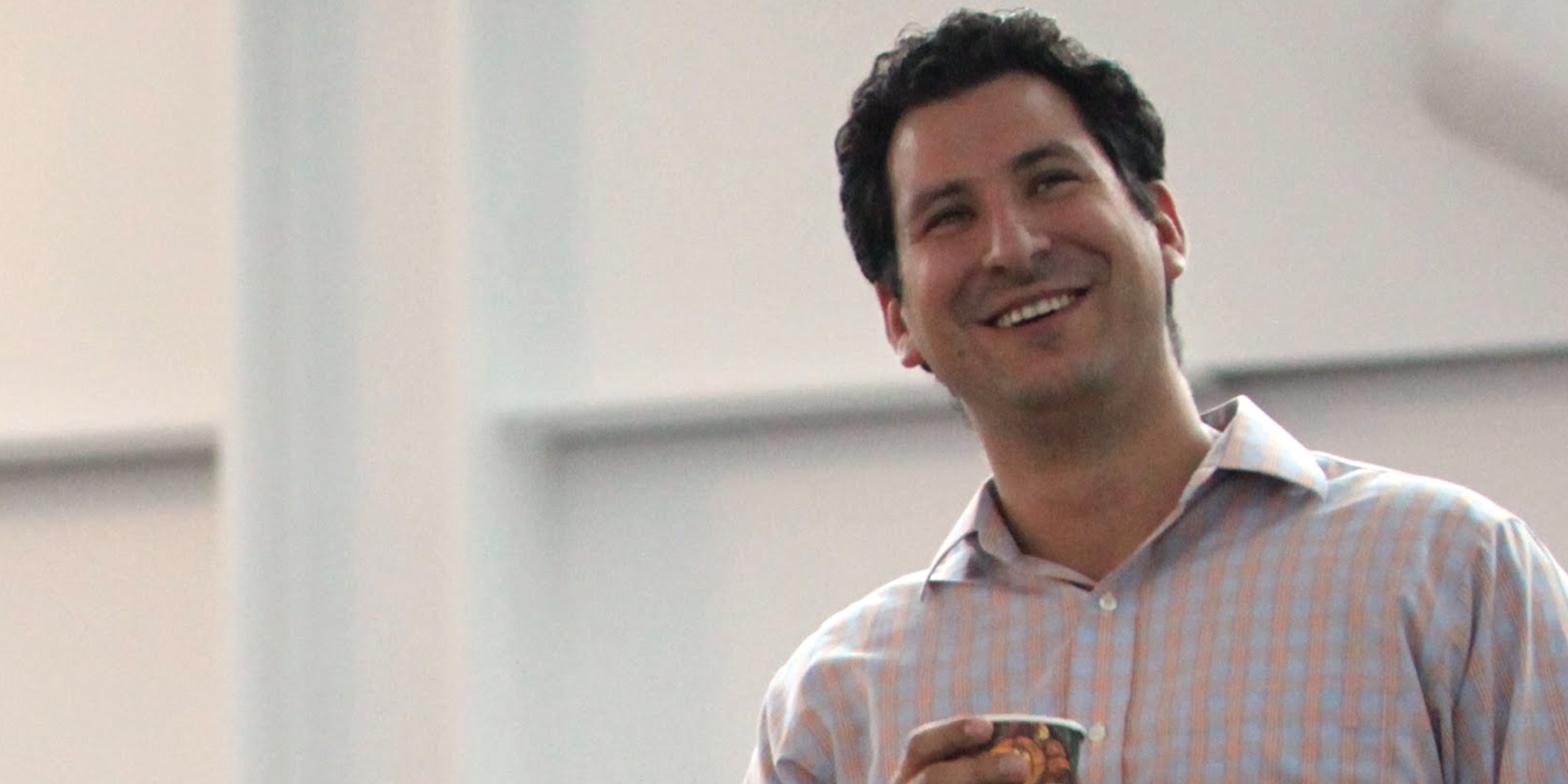 Noam Weissman - Former Principal, Shalhevet High School
It's hard to say why I became an educator. It's actually a field I was not planning on going into at all, but I did a one-year fellowship through YU that Joey Small ran and I fell in love with Shalhevet. I think I chose Shalhevet specifically more than choosing education per se. I was always going to be a lawyer, but there has always been something magnetic about Shalhevet. The thing I love about being in education and at Shalhevet is the opportunity to allow students to recognize that they have a seat at the table, that they can participate in the conversation and there is no reason for them to think Judaism should be meaningful and relevant for them down the road, but it is meaningful and relevant for them now.  
I think being a Builder of Jewish education means giving students not just the literacy and a proficiency to be able to access their own culture, heritage and religion, but also to fall in love with it. To be a builder of Jewish education regardless of denomination is to give the students this gift and to guide the students to take ownership of their Jewish experience. Every student should feel like they are real stakeholders and that this "morasha" belongs to all of "Kehilat Ya'akov." 
I hope my students feel as though I present multiple perspectives and pathways on how to develop one's personal, religious, academic and spiritual growth and that it is always done in an authentic way. More than that, I hope that I support other faculty and teachers to do the same. Ultimately, I have always felt as though the best way to inspire another student's love for Judaism is to model that love. My goal has always been to encourage asking questions and to sincerely inquire, but at the end of the day to have Emuna peshuta and a love for all of K'lal Yisrael.    
Updated December 2018