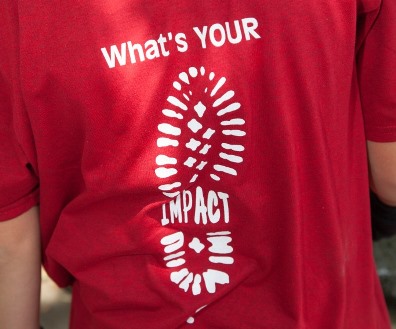 Registration Open for BJE Impact: Teen Service Corps
Registration is open for BJE Impact: Teen Service Corps, a two session, week-long summer day camp engaging rising 7-10th graders in direct service and Jewish service learning.
Session 1: June 26-30 @ Sinai Temple
Session 2: August 7-11 @ Valley Beth Shalom
Campers earn 12 hours of community service credit while 10th graders in the CIT (counselor-in-training) Leadership program earn 15 hours. 
"Empowerment" will be the theme for summer 2017.  Through service projects at local organizations, campers will explore the many ways our community works to address these issues. 
Early registration discount for enrollment available through April 30. 
Campers entering grades 7-9 as well as CIT applicants can register here.

Applicants will be redirected to the appropriate program based on their age.
For more information contact Camp Director, Liat Vorobiev, or call 323-761-8635