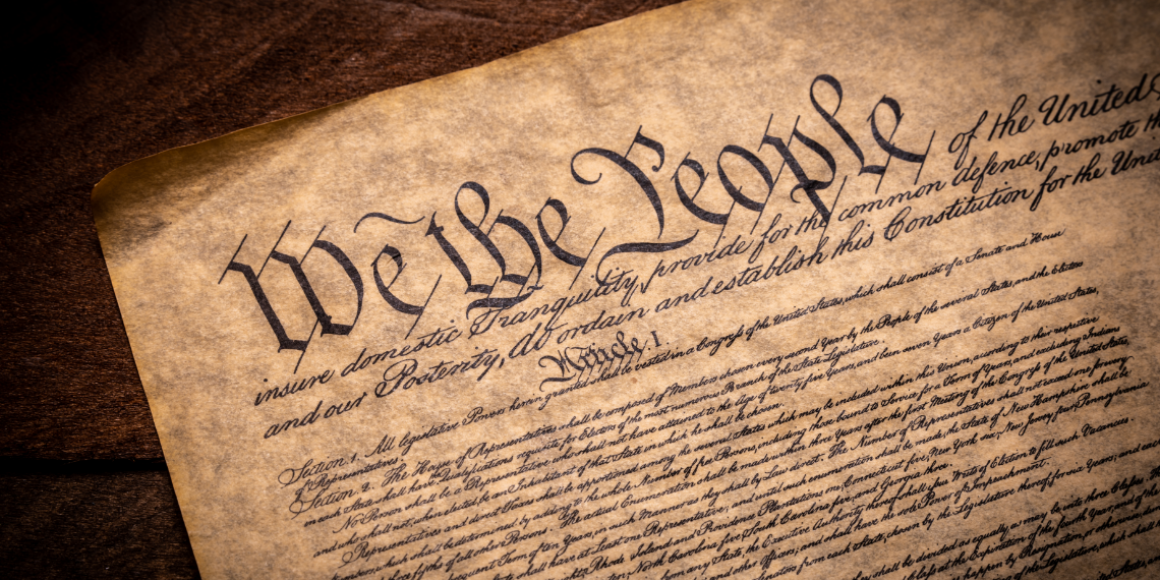 Resources - Talking about Violence and Extremism
This week, educators and parents across Los Angeles are working to help our young people make sense of the events happening in our country. As in any time we have faced challenging moments such as these, children have questions and concerns, and the support of adults in our community is essential to help kids sort out their feelings. For adolescents, especially, it is critical to help ensure that they are avoiding reading – and spreading – the misinformation that is so easily accessible online. BJE is collecting resources for educators and parents about how to best support our children and teens through this time.
ADL Los Angeles - has outstanding resources for parents and educators alilke with links to multiple resources.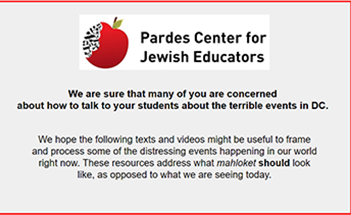 The Pardes Center for Jewish Educators has put out a few resources for educators (click on the image).  To find out more about their coursework, click here.