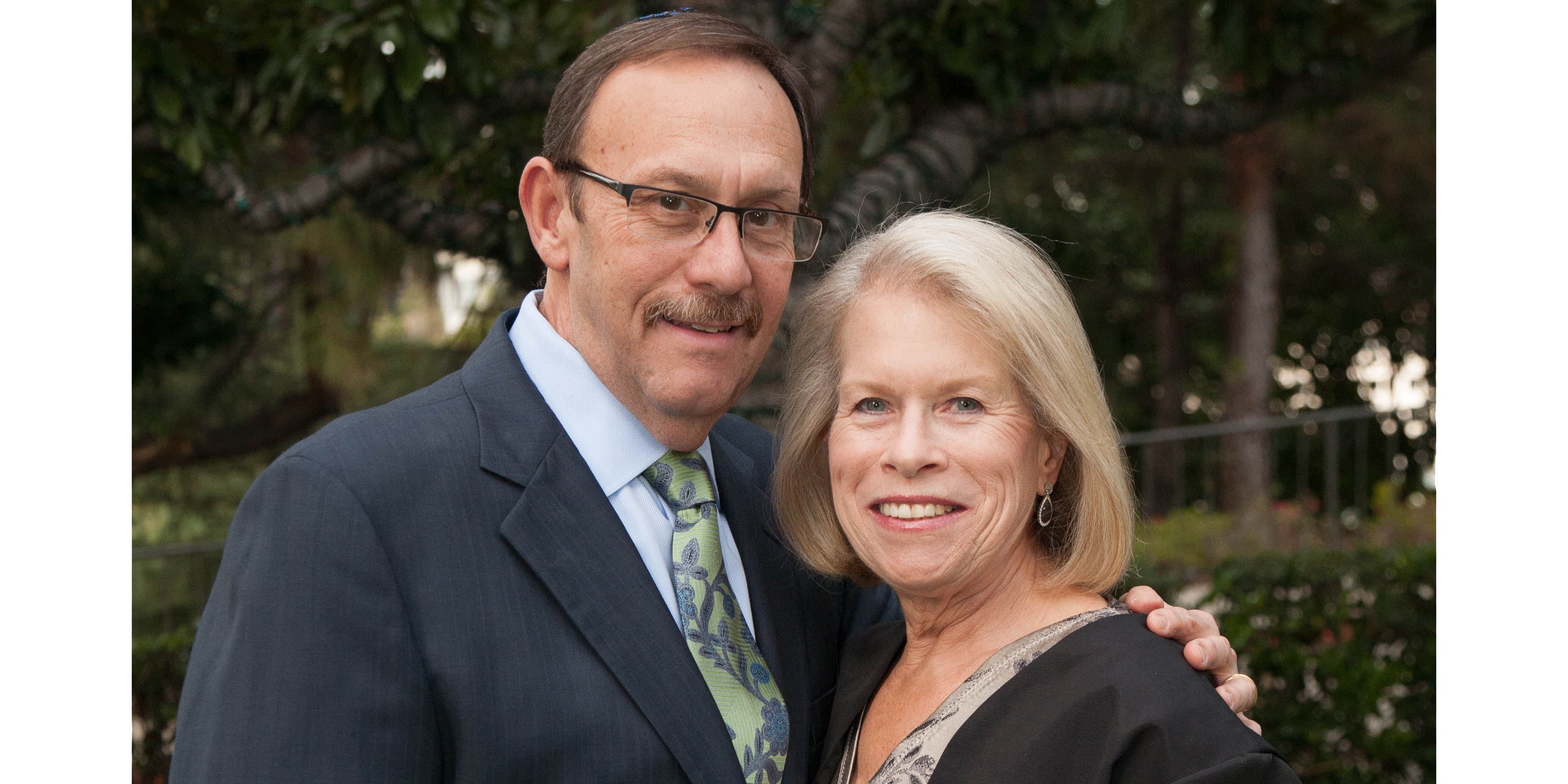 Sheila Baran Spiwak, BJE Board Member
To me, a builder provides support, creates the underpinnings so that something can move into the future. A builder can also help broaden something that already exists. Being a Builder of Jewish education is all about the future, providing support for the next generation. The way I see it, if we don't have Jews that are educated, we're not going to have Jews, period.
I think BJE's March of the Living epitomizes Jewish education. It turns what was one of the most devastating events in Jewish history into a paramount message of continuity and responsibility. The history and the issues we're addressing on the March are so big and so deep, that they become an incredible tool for communicating the idea of Jews having a responsibility to each other and to the world. If you can impact people at this young age – high school or college – there's a great chance that they'll grow up and continue to have Jewish experiences and a Jewish life. That they'll become mensches.
I look at my own children and their involvement in Jewish education, and think that hopefully my husband, Alan, and I have done something right. I think my parents did something right, and we've tried to follow their lead and teach our kids by example. You say it, you do it, you show it, you learn it. I believe we all have a responsibility to be givers. If you have something – time, money, resources – you share it. I think my children have gotten that message.