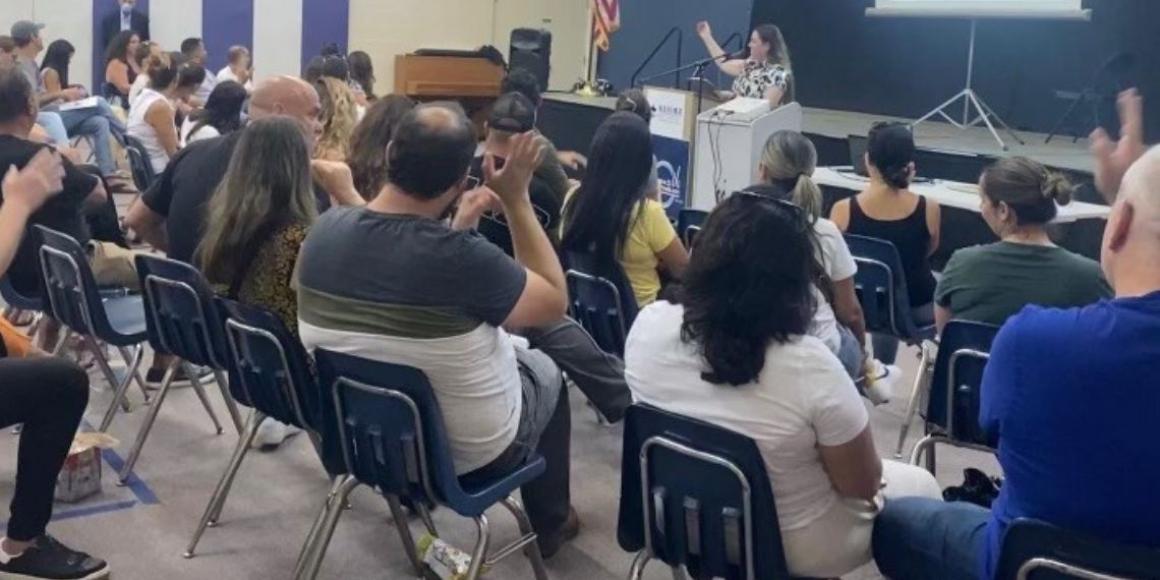 Teachers Bring New Skills Back to School
In August, as summer camps were concluding their sessions, and families were enjoying the last weeks of summer vacation, teachers were already busy preparing their classrooms and lesson plans. 
From August 1-11, BJE offered two four-day programs for middle school and elementary school teachers. These interactive Responsive Classroom courses helped teachers engage with the concept of being responsive to the developmental strengths and needs of their students, and helping foster the academic and social skills they need to be successful.
From August 8-9, BJE offered an Advanced Writing Workshop for K-5 teachers. This program addressed teachers' established Writing Workshop programs in their classrooms. The workshop used the lens of assessment to help teachers learn to add more depth in coaching students to become more independent thinkers and writers. 
As the school year begins, BJE will continue to offer opportunities for educators in BJE-affiliated day schools, early childhood programs and part-time religious schools to grow their skills and network with colleagues to learn from one another's challenges and successes.