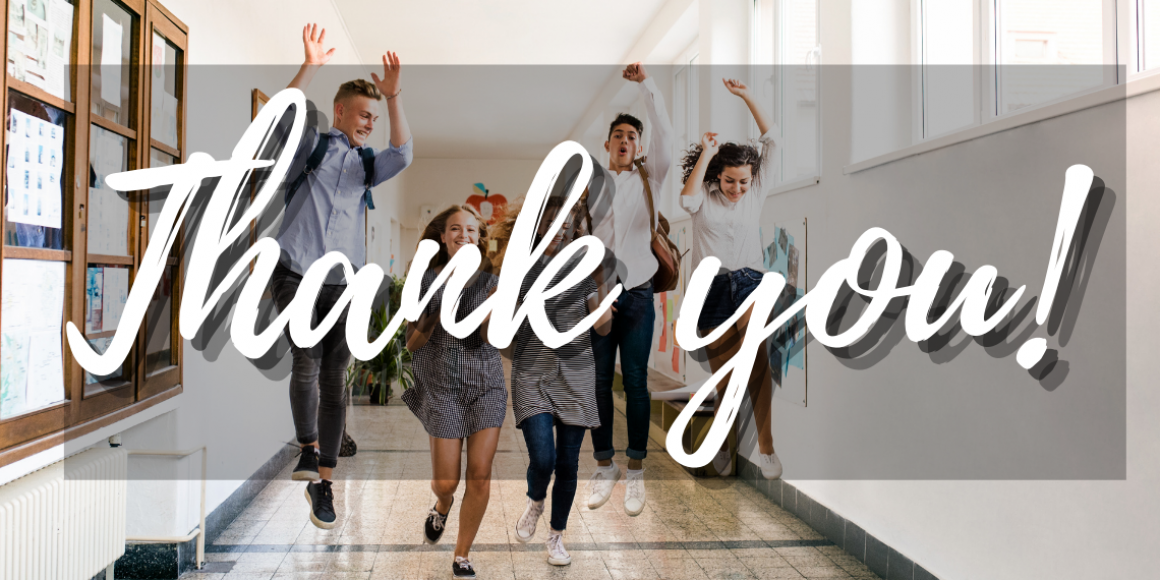 Thank you! BJE Ends Successful Year!
Even amid the challenges of the pandemic, BJE's 2020-2021 Campaign exceeded its goal thanks to our generous donor community and committed leadership. Services required of BJE, by our community's schools, educators, parents and students were significantly greater this year. Your generosity helped ensure that BJE was able to respond to additional needs, quickly and nimbly.
As we prepare to move into our new Campaign year, we know the needs will continue to evolve and grow. We extend our deep gratitude to each and every one of you for helping BJE continue to make Jewish educational opportunities outstanding, available and accessible to thousands of Jewish young people and families throughout the greater Los Angeles area.
If you would like to contribute to BJE's 2021-2022 campaign, click here.