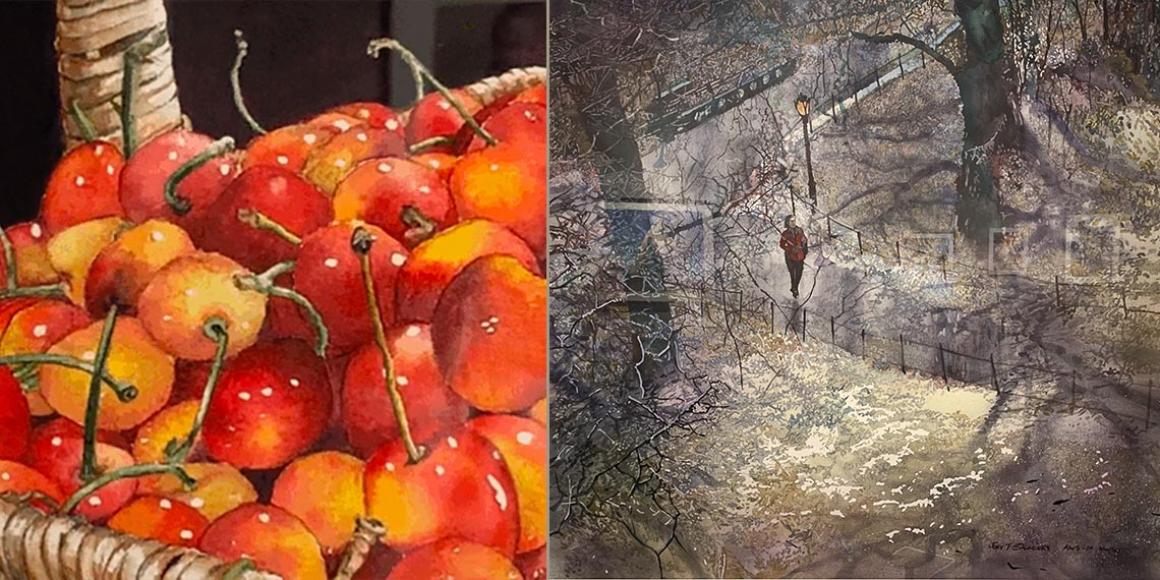 Things to do for High School Students during COVID-19 Spring Break:
Travel Virtually
Using live streaming video, time-lapse cameras and 360° views from EarthCam's network of thousands of cameras, EarthCam.com allows users to visit cities and tourist destinations around the world.
Go On Virtual Rides & Rollercoasters.
TheCoasterViews YouTube Channel has rides from famous parks including Disney, Six Flags, Cedar Point and more. 
Manta Flying Coaster, Biggest Roller coaster drop in the world
Watch Animal Live Streams.
Elephants, pandas, monkeys and more. You can watch different animals here.
Virtually Visit A Museum
Dozens of Museums around the world are offering free virtual tours. The following are just a sample of the hundreds of museum tours available:
​Smithsonian National Museum of Natural History
National Museum of Anthropology, Mexico City
NASA: Both Virginia's Langley Research Center and Ohio's Glenn Research Center, and The Space Center Houston's app
National Women's History Museum
High Museum of Art, Atlanta  "Civil Rights Photography"
Rijksmuseum, Amsterdam Vermeer and Rembrandt
National Museum of the United States Air Force
MoMA (The Museum of Modern Art)
The J. Paul Getty Museum, Los Angeles
The Art Institute of Chicago, Chicago
The Metropolitan Museum of Art, New York
Smithsonian National Museum of Natural History, Washington D.C.
Museum of Modern Art, New York
Try Cooking Something New
There's no better time to learn how to cook or try a new dish. Myfridgefood.com allows you to select the ingredients you have available at home, in order to recommend you the right recipes
Watch New Movies
Universal Pictures recently announced new movies along with those recently in theaters would be going to On Demand, Apple and Amazon.  Join the LAPL for free and watch classic films on Kanopy.
Binge A New Show With Friends
Try using Netflix Party next time you watch a show. Netflixparty.com allows groups to synchronize video while adding group chat to your favorite Netflix shows.
Watch A Sports Game
No live sports on TV? Not a problem! Queue up some classic old games or revisit some of your favorites.
Spa Day
No need to go to the spa when you have everything you need at home. Take a bubble bath, do a face mask, and find a new relaxing podcast or audiobook to listen too.
Learn A New Language
Visit Open Culture which offers, for free, 48 languages at all different grade levels.