Carly Rosenstein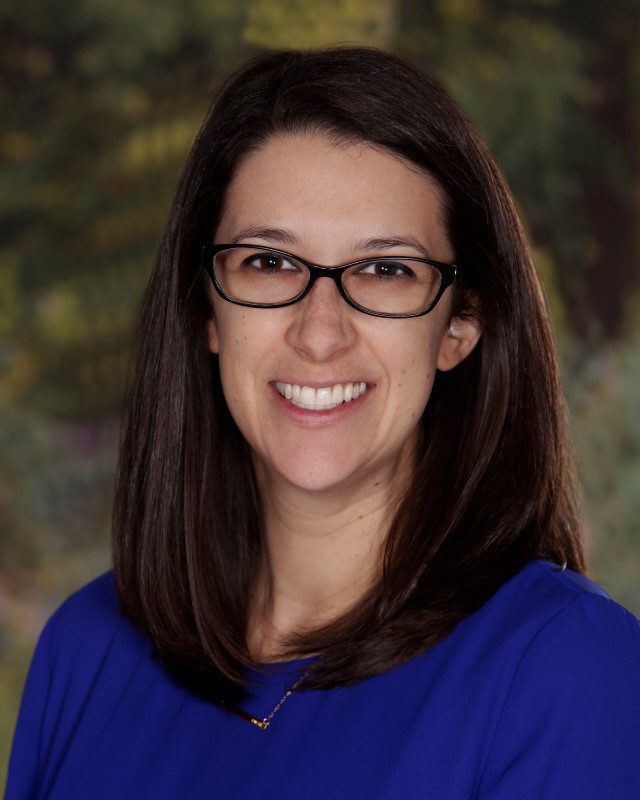 Carly Rosenstein brings with her a Jewish and teaching background from an array of experiences throughout her life.  As a native of Los Angeles, she grew up attending Los Angeles Hebrew High School and was an active member of USY. She then attended the University of California Los Angeles, where she earned a BA in Psychology and minor in Applied Developmental Psychology.

After college she went on to be an AmeriCorps Fellow, working at the Jewish Federation's KOREH LA and then did Teach for America, teaching middle school in Watts, CA. She has also taught religious school for many years and even taught elementary school at the American International School in Jerusalem.

Carly holds an M.A. in Education Policy and Administration from Loyola Marymount University. She values working collaboratively with teachers, parents, and lay leaders to bring the best possible educational environment for young children. Prior to coming to the BJE, Carly was the Assistant Director of Education at Temple Akiba of Culver City working with both the Early Childhood Center and religious school. In addition to her position at the BJE, Carly spends Sundays teaching Torah and Judaism to 1st graders and enjoys spending time with her husband, Rabbi Eric Rosenstein, and her two young children, Lilah and Gabriel. Carly's passion lies in instilling a love of Judaism and learning in the next generation and hopes to bring that to her position as ECC Specialist at the BJE.