BJE Day of Service Learning at Malibu Creek State Park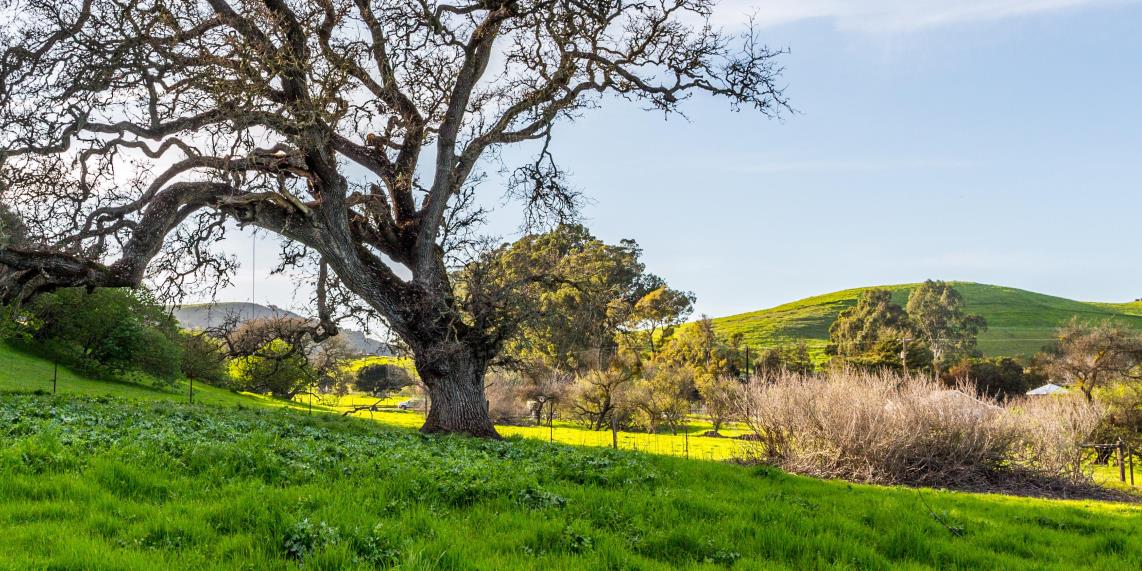 Join BJE, in partnership with Mountain Restoration Trust, for a family-friendly day of community service learning at Malibu Creek State Park. The morning's activity will model service learning as practiced by BJE Impact: the Center for Jewish Service Learning.  Participants will be planting native plants including (but not limited to) purple needle grass and creeping wildrye. Other opportunities will include mulching, weeding, and watering new and young plants in order to help assure that they make it into adulthood. If time permits, BJE will also take part in seed collecting so that we can use our current native plants to grow more in MRT's plant nursery as well as light trash pickup to ensure that we leave our site better than we found it.  
Please dress appropriately to work in the outdoors: closed toe shoes, comfortable clothes, hats and wear sunscreen. Water and snacks will be provided. Parking is free.
RSVP required to Millie Wexler at [email protected] or 323-761-8631.
Co-chairs: Amy Leibowitz and Kimberly Schwarz