Development Professionals CoP - March 13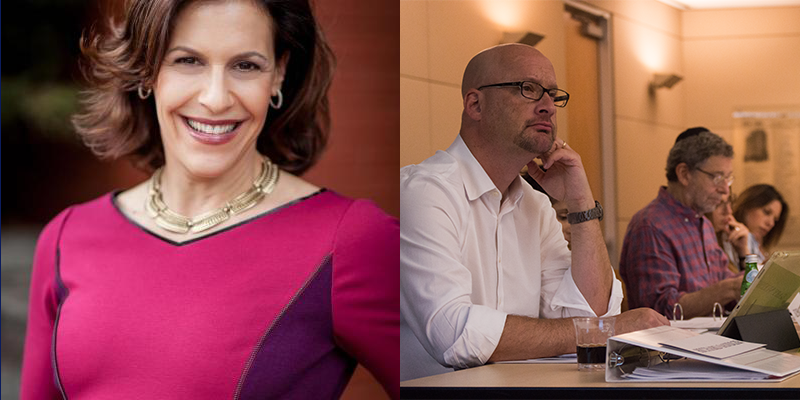 Ray Ringel will be facilitating a workshop/discussion on the essential and sometimes "tricky" relationship and interplay of the Advancement/Development director, the Head of School and the Board.  Rae is an outstanding presenter and facilitator.  She is a faculty member at Georgetown University in the area of fundraising and leadership.
The program be from 12 - 2PM.   
Lunch will be served at 12PM. 
Registration is Required to Attend.  Contact: Betty Winn at 323-761-8636.