February 2020 - ICoP Gathering #6 - Protyping / Intro to Affinity Groups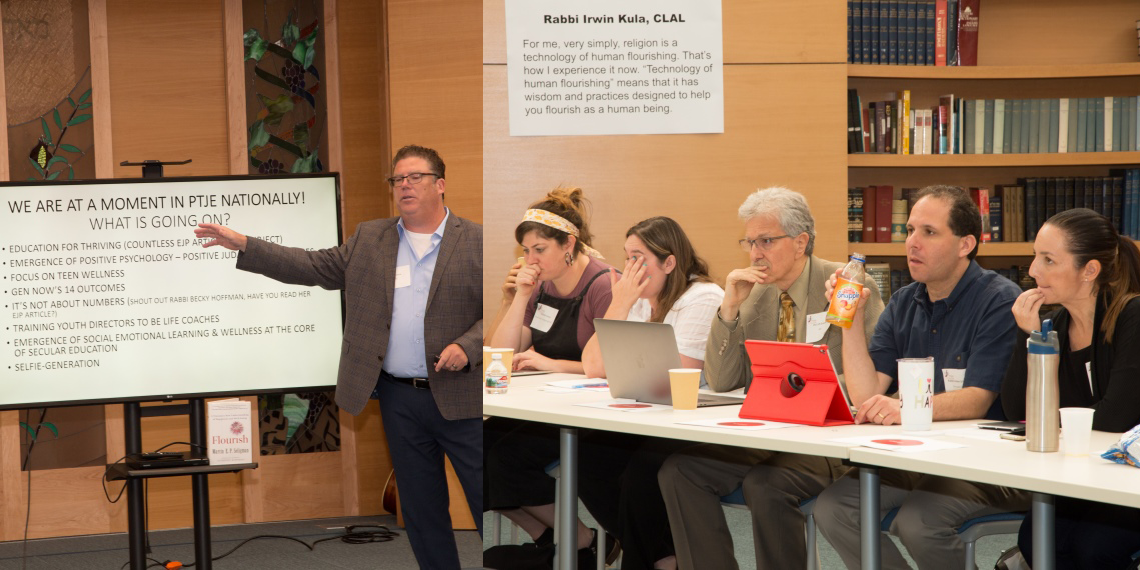 ICoP Workshop Series
The Workshops Series focuses on the Reshet-LA ToC fundamentals.  The Workshop Series is for first year/new participants in the Innovators CoP, and their professional partners/lay leadership task force members. Returning participants are welcome to come to any Workshop they wish. 
February 2020 - ICoP Gathering #6
A Block:  ToC Workshop Series #4 of 4 - Prototyping/Intro to Affinity Groups - 
Hebrew & PBL
B Block:  Tier 1 Continues Prototyping (& Tier 2 PBM AG): Post BM Programs Held/Open for Affinity Group Meetings
A Block: 10:00 - 12:00 
Lunch:    12:00 - 12:30
B Block:  2:30 - 2:00
All ICoP Monthly Gatherings Are Located At Leo Baeck Temple.