The First 36
The First 36 Project, a program of the Simms/Mann Institute in partnership with BJE and the Jewish Federation of Greater Los Angeles, combines tried and tested theories of early childhood development with cutting-edge research in early childhood learning and brain sciences to nurture meaningful relationships and foster resilience in future generations.
The project is designed to rethink the nature of parent & me programs in Jewish institutions and refine their ability to deepen and enhance the social and emotional development of the youngest children and their parents.
Each cohort of early childhood educators (parent & me teachers, and transition teachers) participates in an 18-month program that includes meetings with colleagues, educational seminars studying cutting-edge neuroscience, and professional coaching.  As Fellows in this program, they have access to a wide variety of high quality resources offered by the Simms/Mann Institute including videos, articles and speakers. They learn from some of the top neuroscientists in the world addressing development of children, birth to three years.
For further information please contact BJE Senior Consultant Phil Liff-Grieff.
Cohort 4 Participants:

Front row from left to right:
Alex Yedidsion, Julie Dubron, Rachel Klein
Middle row:
Jamie Hoffer, Bri Naiman, Jennifer Pearlman, Diane Germansky, Sara Rosenthal
Back row:
Shoshana Dubinsky, Liron Rosenberg, Claire Peikon, Susan Rudich
Cohort 3 Participants:

Bottom Row:
Kira  Rappaport, Juliette Portnoy, Jaclyn Zeccola (spelling), Rachel Tuch, Youna Yaghoobzadeh

Top row:
Edita Leifer, Andrea Segall, Ailee Dembo, Paula Hoffman, Chana Blugrind, Elana Banafsheha, Genene Turndorf, Chana Herzog
Cohort 2 Participants: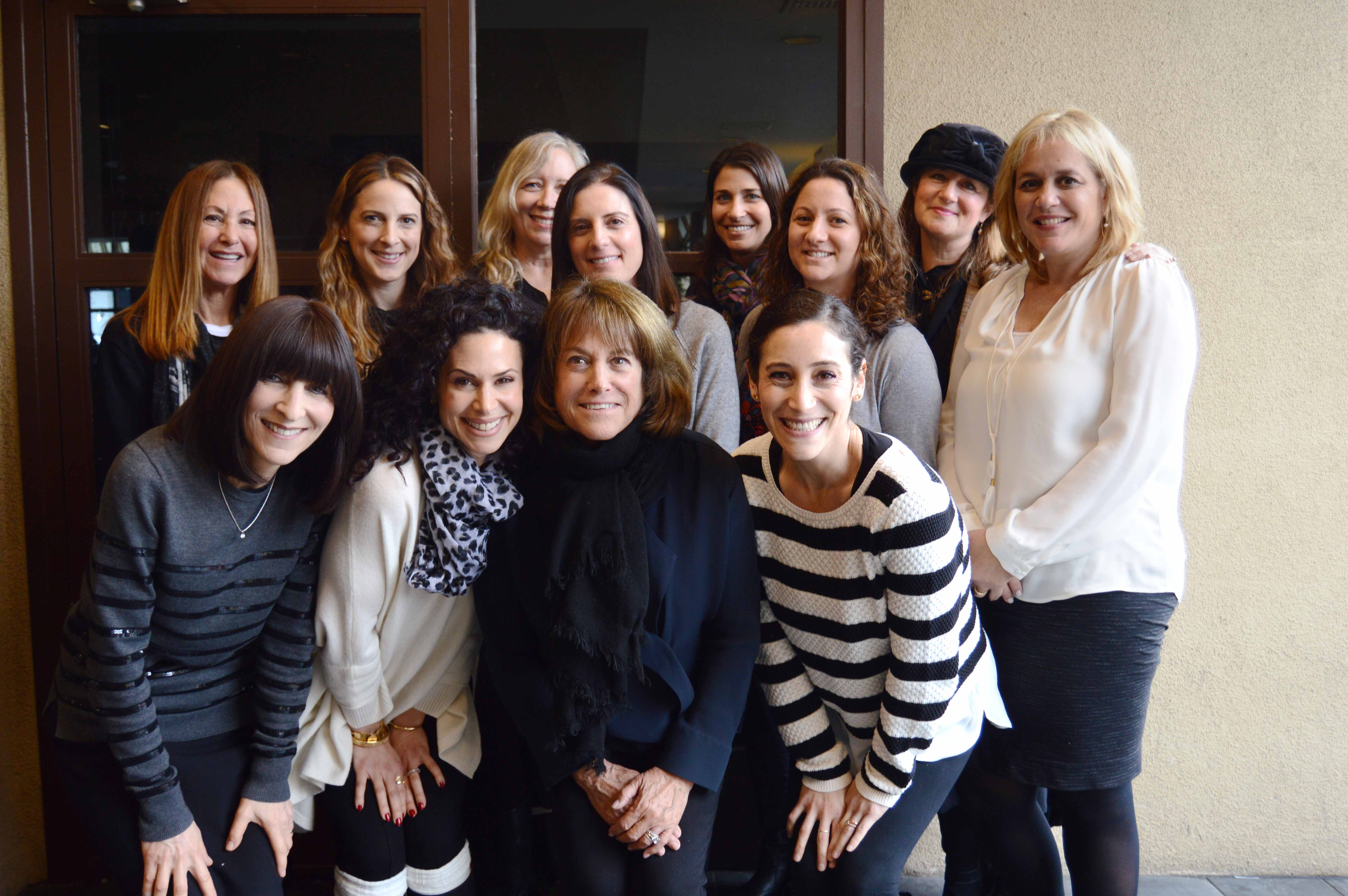 Front row:
Shayna Goldman, Nicole Mevorak, Debbie Myman, Molly Mills
Back row:
Jayne Goldman, Jenna Pitson, Valerie Segall, Emily Glickman,Jessica Smiedt, Alana Levitt, Michal Rosenbaum, Cheryl Ibgui
 
Cohort 1 Participants:








 
Front Row:
Parastou Bassirat, Dayna Lerner, Miri Avraham, Susy Shapiro, Erin Aghai, Lisa Whitman

Back row:
Shanti Greenspan, Sari Edber, Sarah Klinger, Samantha Loveman, Sari Abrams