Gala FAQS
GALA TIMELINE
| | |
| --- | --- |
| 5:30 – 7:00PM | Gala Garden Soiree:  Cocktails, food, schmoozing and music in Nahmias Plaza (Dietary laws observed) |
| 7:00 – 8:00PM   | Program: Audience-style seating in Katz Pavilion (one side fully open to outdoors, socially distanced seating and masks required) |
| 8:00PM | Dessert and coffee |

ATTIRE
Attire is dressy casual. Please dress according to your comfort outdoors and the evening weather forecast.
LOCATION AND PARKING
Stephen Wise Temple:  15500 Stephen S. Wise Drive, Los Angeles, CA 90077
Parking is available on site
Please consider carpooling or ride-sharing
COVID SAFETY
The health and well-being of our guests is BJE's highest priority; therefore BJE's Gala will be compliant with CDC, local, state and national guidelines. This includes the following plans at the moment:
Weather permitting, all food service will occur outdoors
All attendees must show proof of full vaccination prior to the event. Please note that images of vaccination cards will not be stored by BJE once we have recorded a guest's vaccination status
The program will be held in the Katz Pavilion with the back wall open.  Seating will be auditorium style and socially distanced. Masks will be available and required during the program which will last approximately 1 hour
This information will be updated as new guidelines become available
We look forward to gathering as a community, in a COVID-safe manner, to honor Mark Berns and Miriam Prum Hess and celebrate BJE's partnership with Jewish schools and amongst lay and professional leaders.
If you have any questions please do not hesitate to contact Roberta Berrent at 323.761.8617
KASHRUT
Dietary laws will be strictly observed.
CAMERA-READY ARTWORK
If you wish to provide digital artwork (high resolution PDF – 300 pixels/inch) please do so by March 1, 2022.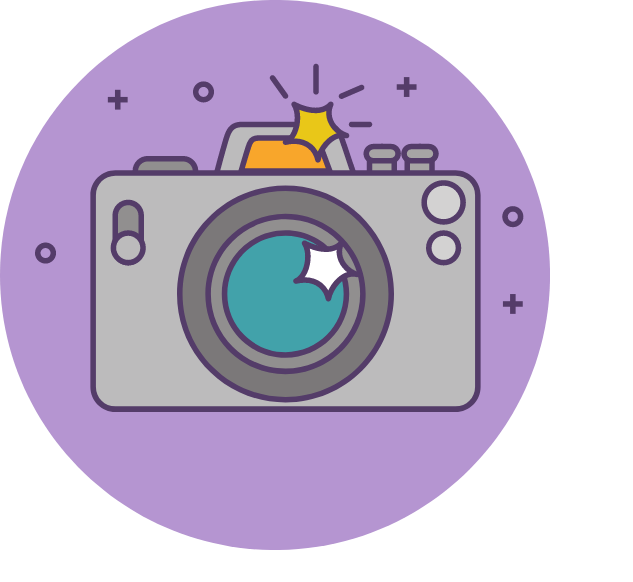 Tribute  Ad Specifications:
Sponsorships / Full Page: 5.25"(w) x 3.75" (h); Maximum character count including spaces - 280
Half Page: 3.5"(w) x 3.75"(h); Maximum character count including spaces - 210
Quarter Page: 3.5"(w) x 1.75"(h); Maximum character count including spaces - 150
Eighth Page: 1.75"(w) x 1.75"(h); Maximum character count including spaces - 90
Name Listing: Maximum character count - 45
300 - 1200 dpi | pdf, tif, jpg formats accepted
Questions? Contact Deborah Reissman at 323.761.8637
Please email all materials to [email protected] by March 1, 2022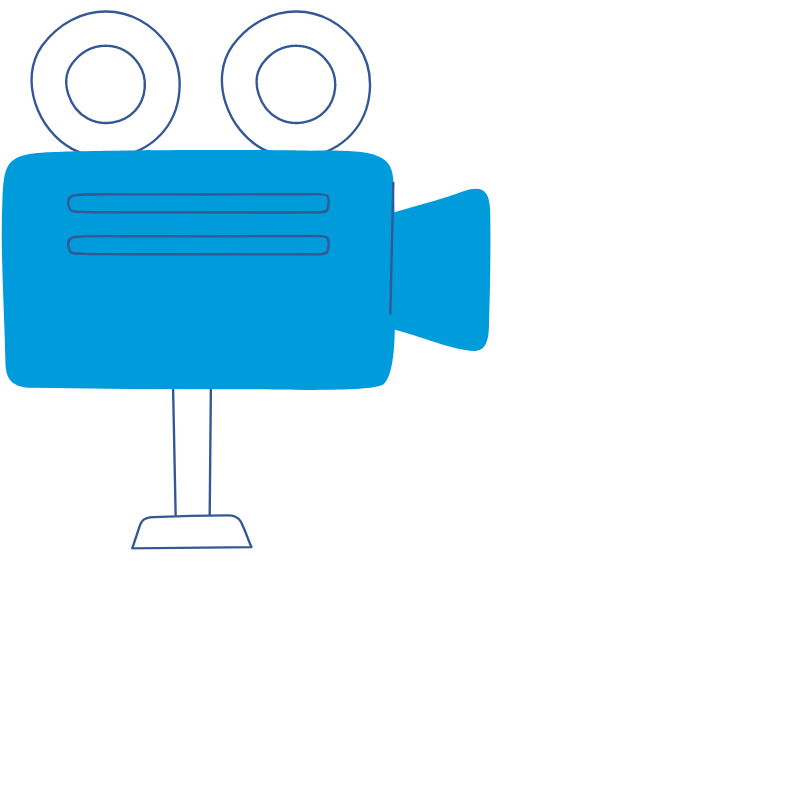 WHERE WILL TRIBUTES BE SEEN?
All tribute messages will be screened at the Gala, and will be included in a special keepsake book for the honorees that will also feature photos from the gala event.

Tributes donors will also be listed in the evening program by level.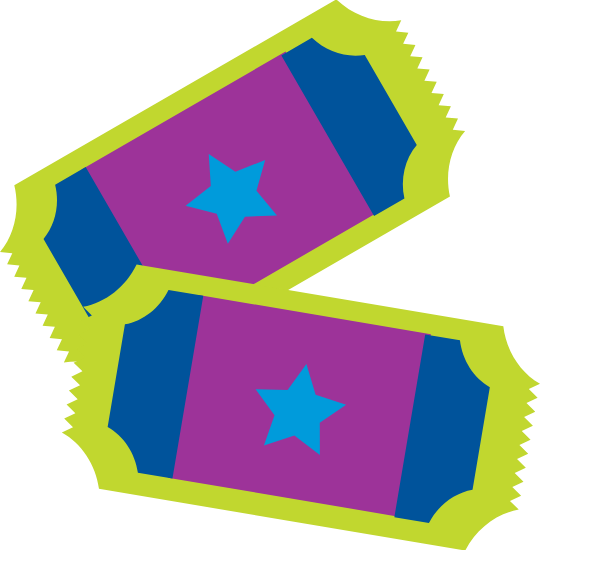 CAN I PURCHASE INDIVIDUAL TICKETS IN ADDITION TO MY SPONSORSHIP PACKAGE?
Additional tickets may be purchased at individual or educator/nonprofit institution rates, as applicable.
If you are purchasing a Sponsorship package and wish to donate all or some of your tickets, please email [email protected] or call 323-761-8637.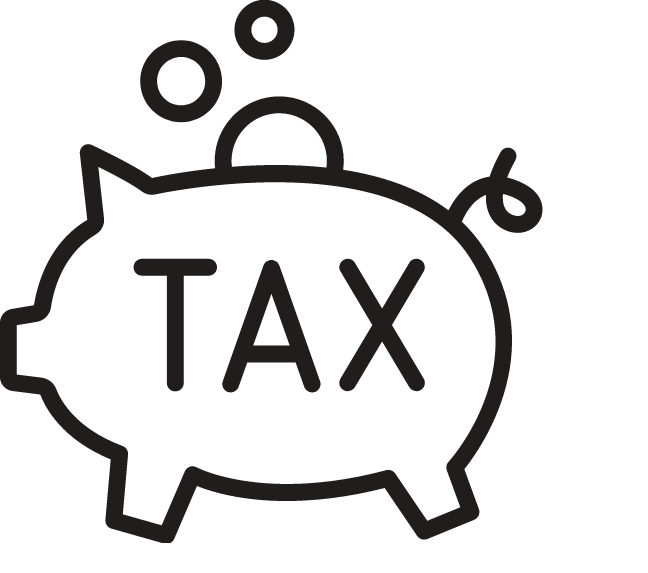 HOW MUCH CAN I DEDUCT?

We currently estimate that the Fair Market Value (non-deductible portion) will be $125 per gala ticket used. 
Tickets that you purchase and donate to BJE are 100% tax deductible.
Please note that Donor Advised Funds cannot be used to cover the cost of good and services received, such as meal tickets.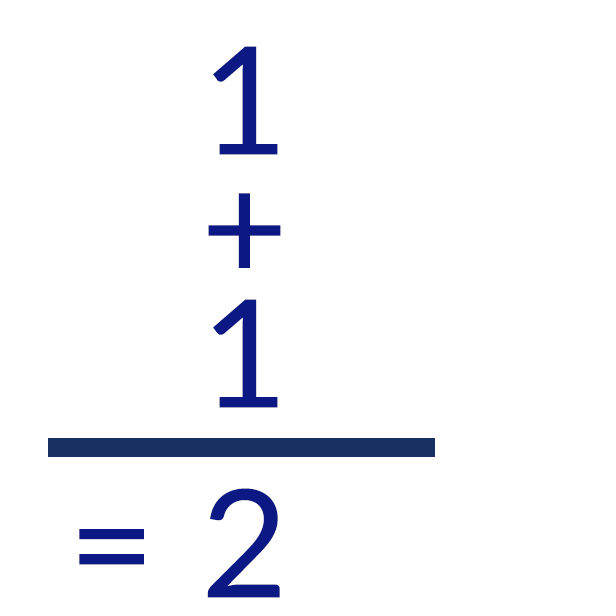 MY COMPANY HAS A MATCHING GIFT PROGRAM.  CAN I USE IT FOR THIS? 
Absolutely!  BJE is a 501(c)(3) Fed. ID 95-4280178.  Please send your company's form to: [email protected] | 323.761.8637 Attn: Deborah Reissman