ICoP Workshop Series - December 12, 2019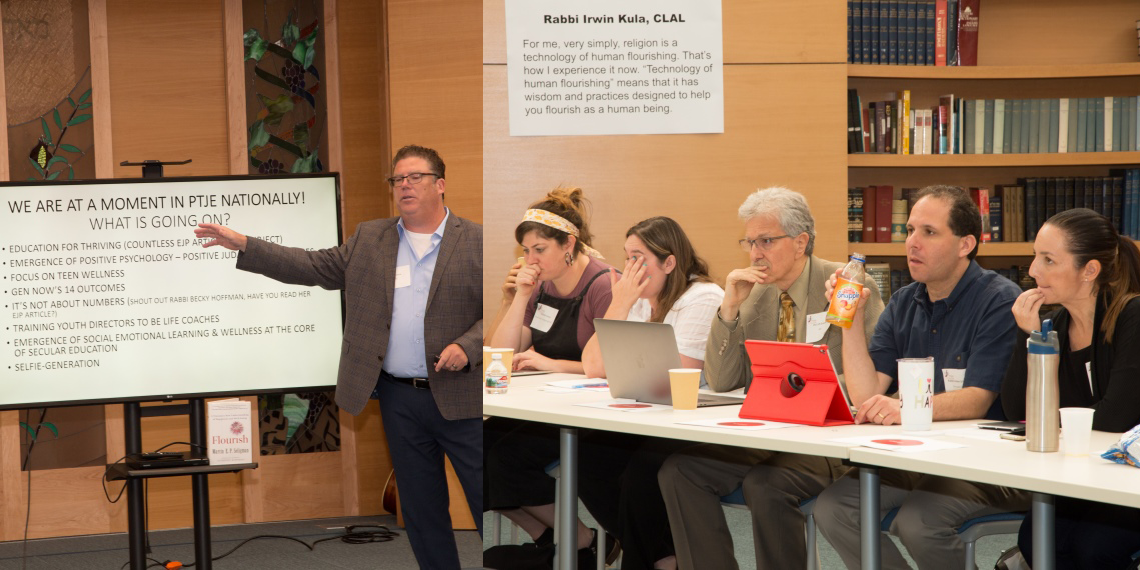 ICoP Workshop Series
The Workshops Series focuses on the Reshet-LA ToC fundamentals.  The Workshop Series is for first year/new participants in the Innovators CoP, and their professional partners/lay leadership task force members. Returning participants are welcome to come to any Workshop they wish. 
Please Note:  The ICoP Workshop Series and Case Presentations always occur during our monthly ICoP Gatherings.  As stated above, time is designated during the ICoP Gatherings for Affinity Group meetings should the affinity group wish to utilize it.  The Typical Structure of a monthly ICoP gathering is:
A Block: 10:00 - 12:00 
Lunch:    12:00 - 12:30
B Block:  2:30 - 2:00
All ICoP Monthly Gatherings Are Located At Leo Baeck Temple.
December 12th - ICoP Gathering #4
A Block:  ToC Workshop Series #2 of 4 - Visioning 
B Block:  Held/Open for Affinity Group Meetings