Inclusivity and Engagement - 2019 BJE Bebe Feuerstein Simon ECE Conference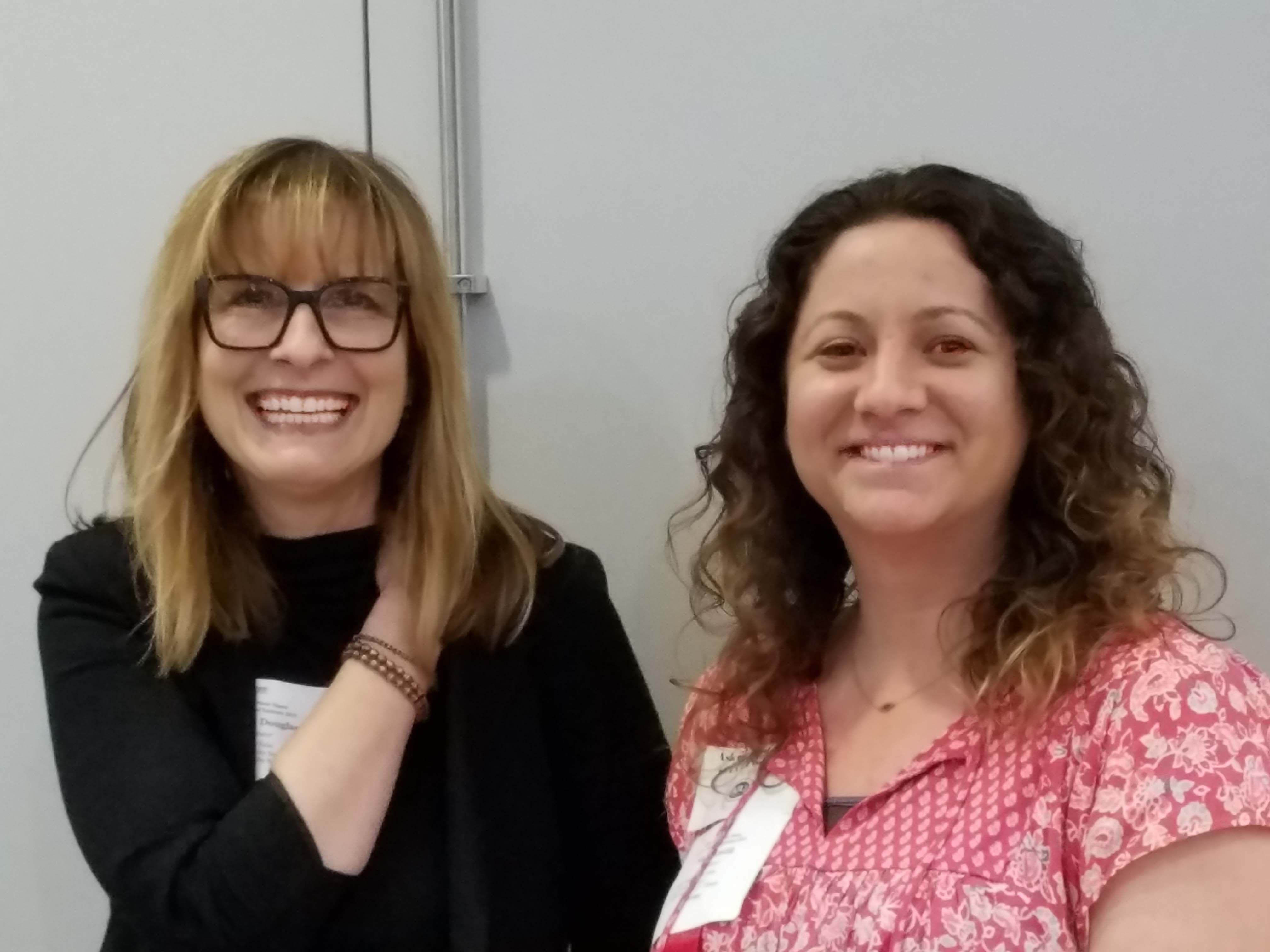 On Monday, March 4, close to 300 educators from across the Los Angeles area participated in BJE's annual Bebe Feuerstein Simon Early Childhood Institute. The event is one of several BJE programs offering enriched professional development to ECE educators. Claudine Douglas of Temple Beth Hillel and Alana Levitt of University Synagogue co-chaired the conference (pictured right). 
The keynote speaker, esteemed author and learning activist, Jonathan Mooney,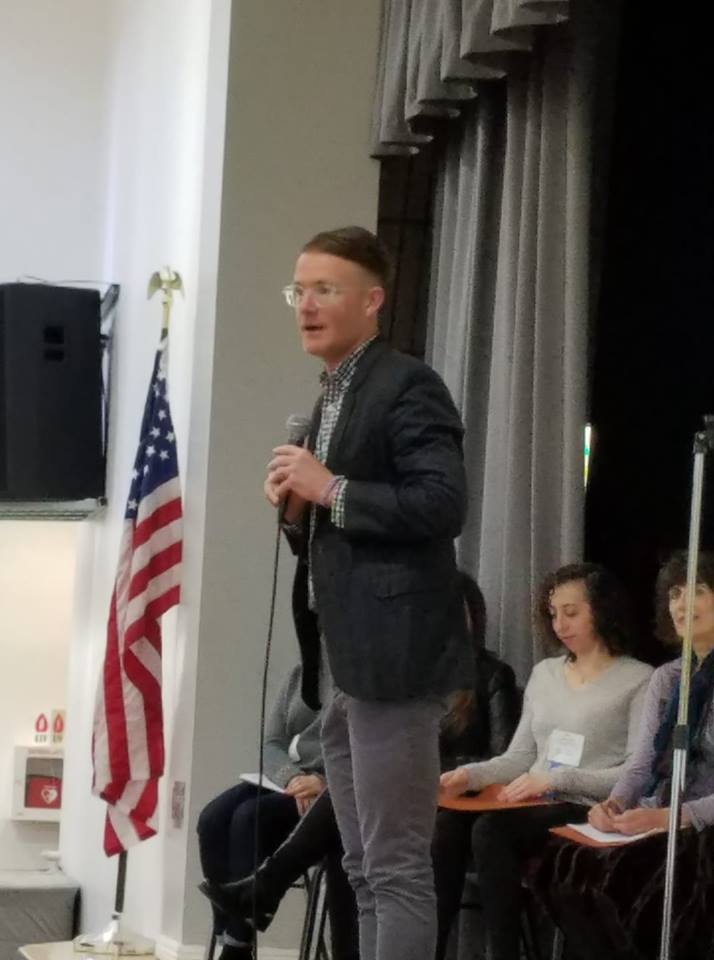 tackled the topic of reframing learning differences to enhance inclusivity and engagement of children who might otherwise struggle in traditional settings. His presentation offered teachers concrete strategies to build a positive self-understanding in their students. "Ask yourself, how is this kid smart, not how smart is this kid?" - Jonathan Mooney
 
Conference sessions focused on a wide range of topics, from creating learning environments that are diverse and inclusive, to partnering with parents, to the importance and impact of play. This year's conference included a special emphasis on leadership, addressing both how administrators and educators see themselves as leaders, and how to foster leadership skills in young people.
 
The program included the presentation of the Lainer Distinguished Educator Awards and the Smotrich Family Foundation Award to an up and coming early childhood educator.  Click here to learn more about this year's winners.
 
BJE is proud to offer this day of learning, skill building and professional growth to LA area educators in Jewish early childhood programs.
For more information about Professional Development opportunities please contact Jaclyn Lafer at 323-761-8623