Jaclyn Lafer Ph.D.
Early Childhood Education Specialist
(323) 761-8623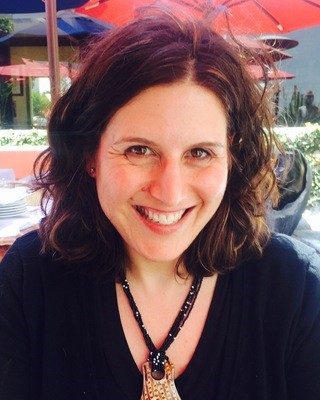 Jaclyn Lafer has spent much of her career working in early childhood, with a bit of live comedy production mixed in.  She has a doctorate from Pacifica Graduate Institute in clinical psychology and a research and practice focus on early childhood and early parenthood.
She lives in Los Angeles with her husband Joe, their upcoming baby Joseph III, and their angsty Chihuahua and kitten.